Willie Shand: Purpose To My Travels
---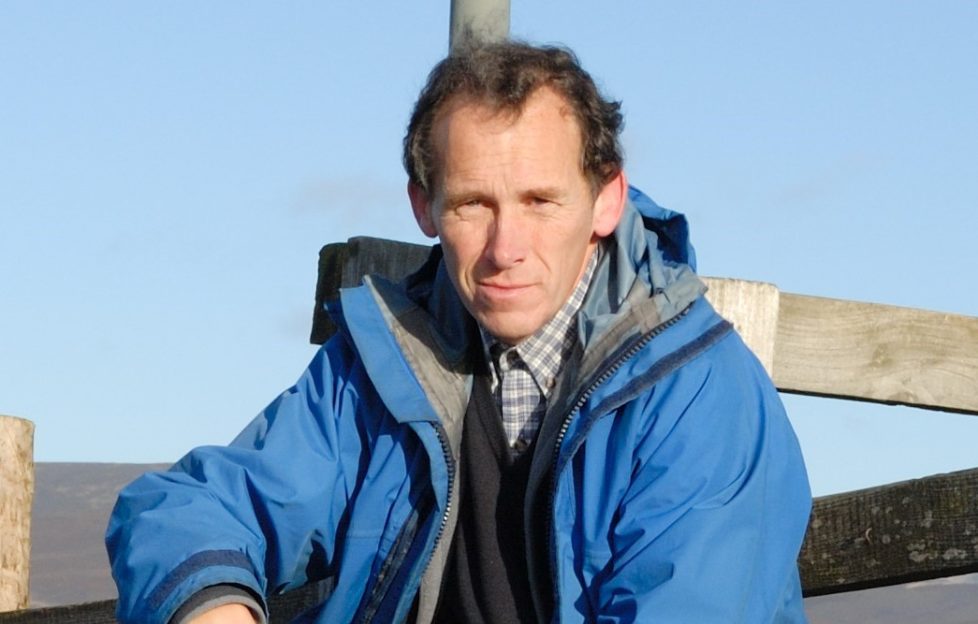 As part of our 150th celebrations, we asked our writers to let us know what the "Friend" means to them. Here, Features Writer Willie Shand shares his thoughts:
"You'd think after about a quarter of a century you'd run out of ideas on things to write about. Far from it – my to-do list never gets any shorter. I'm just starting on my 1034th article and, looking back, I can honestly say I've enjoyed doing every single one of them.
"From being sent to do a week's painting course in Fife through to learning to make pies (and strawberry tarts) at Murray's Bakery in Perth, it's true enough, variety is the spice of life.
"Margaret McCoy was the editor when I first started and I'll always remember our first meeting in Dundee where she asked if I would put pen to paper. One thing about writing these articles, it makes you do research and find out about places. No matter how remote they may be you soon discover everywhere has its stories to tell.
"Another really nice thing about working with the 'Friend' is the feedback from folk all over the world that have their own happy memories of the places I've been. Writing for 'The People's Friend' has given a real purpose to my travels, and without my link to the 'Friend' I would never have been to half of these places."
Catch up with all our 150th content on the Anniversary page.