Editor's Diary: Every Week Is Different
---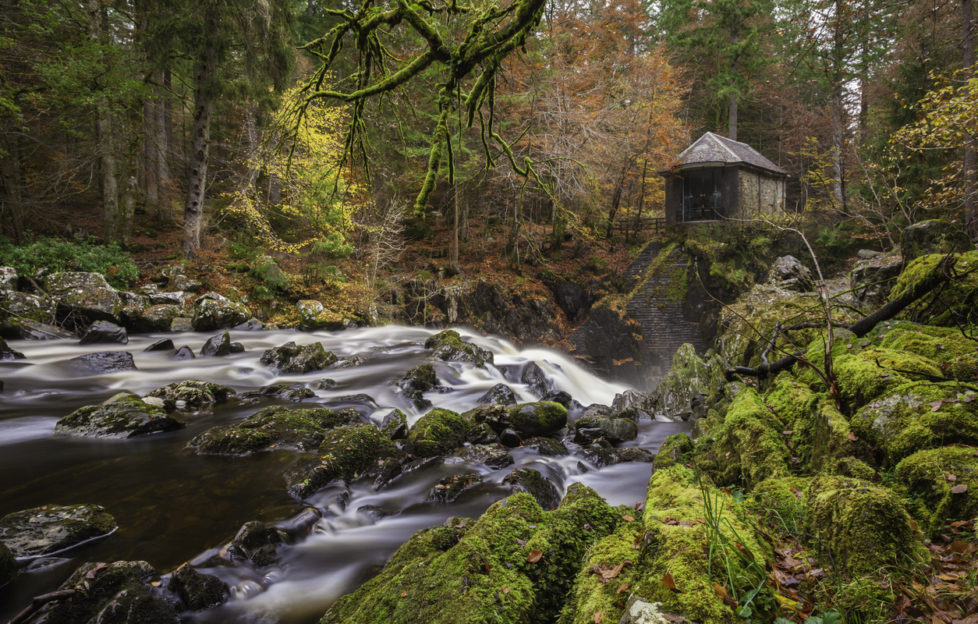 No two weeks are the same on a busy magazine like the "Friend"!
This one started off a little quieter than some, with a few team members off on holiday and Knitting Editor Liz away attending a knitting and stitching show for a few days. Visiting such events is essential for sourcing great new knitting and craft designs for the pages of the magazine, and for finding out what new trends are popular.
A Gig In Glasgow!
I chair a fortnightly 150th meeting, which discusses the progress of our 150th celebrations and any new developments, and we had one of those this week. I've hinted in earlier diary posts that we have some exciting plans coming up, and now I can exclusively share one with you!
On Friday April 5, the "Friend" will be the subject of an afternoon event at the Mitchell Library in Glasgow. Through contributions from historians and "Friend" staff members – including myself – we'll explore the impact and importance of the magazine. It promises to be a lot of fun, and attendance is free. Hope to see you there!
Dundee And London
This week also saw a visit from two new colleagues who have joined our London advertising team. It was lovely to meet them, and I think they enjoyed their first-ever stay in Dundee. Though we're separated in distance by hundreds of miles, the teams in Dundee and London work closely together and are equally passionate about producing the best possible magazine every week.
Features Ed Alex and I rounded the week off by shortlisting candidates for our Digital Content Editor vacancy. Then it was the weekend once more, and after a Saturday morning tea and cake session with a friend, I really needed my long walk round the National Trust for Scotland's beautiful Hermitage near Dunkeld on Sunday!
Catch up with all the 150th goings-on right here.