Editor's Diary: The Rotary Club
---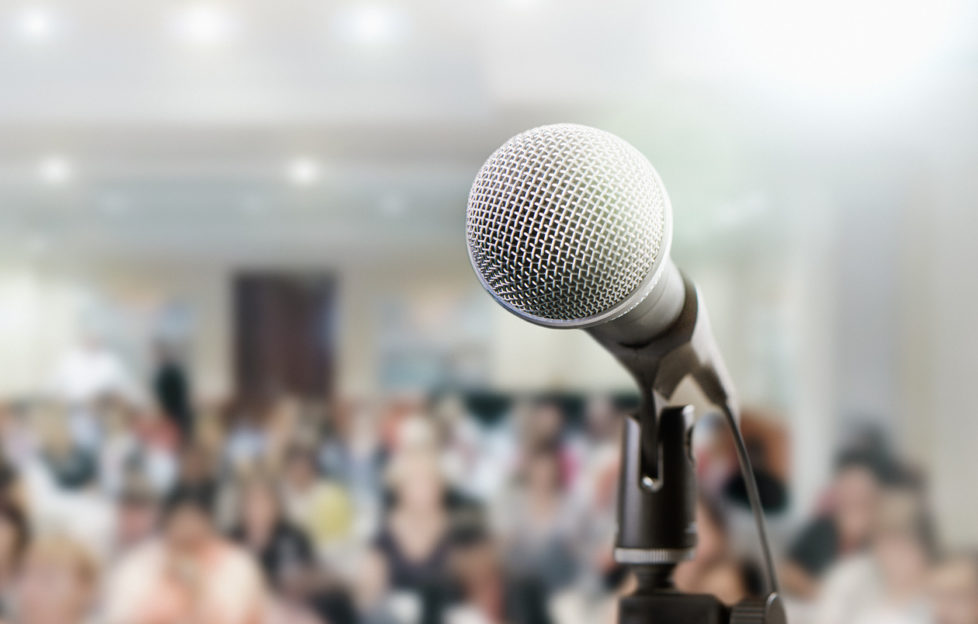 Another week, another PF 150th event. It's been such a busy and exciting year, and we're only a third of the way through it!
This one was a real treat. I'd been invited to speak about the "Friend" to members of the Rotary Club of Dundee. They meet weekly at a local hotel for lunch and always have a guest speaker. This week I was that guest!
Whistle-stop Tour
I received a warm welcome and a delicious two-course lunch before standing up to give a quick twenty-minute whistle-stop tour through 150 years of magazine history. I'd decided to accompany my talk with the film reel showing facts about the "Friend" and front cover images that had been produced for our London party back in January. To my relief, the technology co-operated and everything ran smoothly.
Afterwards, the gentlemen of the Rotary were keen to chat and share their own family memories of the "Friend". They were extremely interested in the replica copies of the first edition that I had taken along. It was quite different speaking to an almost exclusively male audience when usually it's predominantly women who attend "Friend" events, but they were an attentive and enthusiastic crowd.
Time For A Holiday!
The rest of the week was taken up with forward planning in preparation for my forthcoming week's holiday. It takes a bit of time to ensure things run smoothly when I'm away. I also have to get ahead with my Editor's letters for the magazine! But, having not had a break since the two days I was off at New Year, the thought of some time to rest and relax was very welcome.
Catch up with the previous entries from the Editor's Diary.