Features Sneak Peek: July 27, 2019 issue
---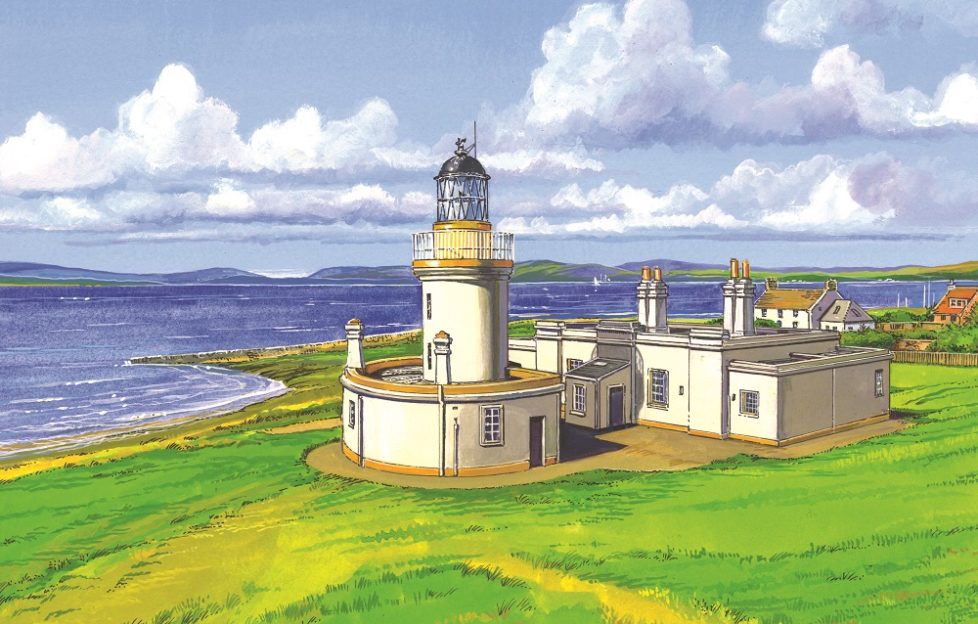 Welcome to this week's sneak peek, which Willie Shand kicks off with his travels along the coast of Easter Ross.
About seven miles south-east of Tain, this area is a great place for spotting dolphins. We also meet the "Mermaid Of The North", a statue resting on the rocks in the Balintore water. Plus, we see the old monastery of Fearn, said to be the most northerly mediaeval monastery in Scotland.
Hand Of Friendship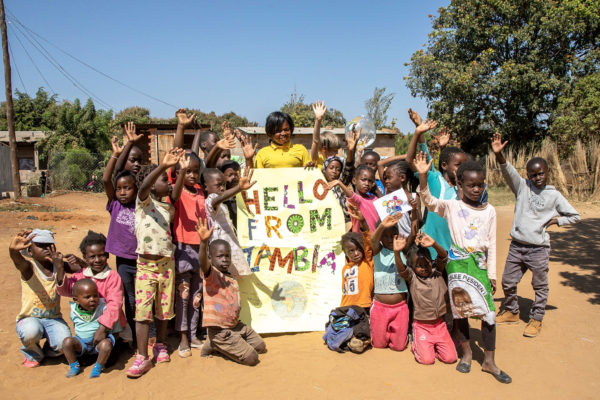 Retired publisher Tom Maschler founded the Book Bus to send books to the children of Zambia. This week, he talks about his efforts to get literature to local kids in the African country.
By 2008, illustrator Quentin Blake — best known for his work on Roald Dahl 's famous children's books — got involved, too, by painting the bus. There are now six Book Buses, all decorated with Quentin's artwork and laden with books, art materials and volunteer storytellers.
As if that wasn't inspiring enough in itself, there has been a demonstrable improvement in the children's reading and English language skills.
A Friend Like Me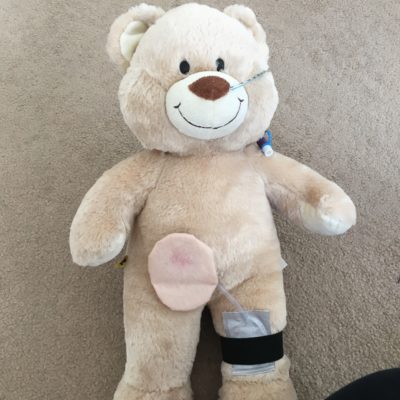 Dawn Geddes meets Fiona Allan, who is changing our perception of the much-loved teddy.
The twenty-eight-year-old hit on the idea of making stuffed toys that came with real medical equipment such as feeding tubes and stoma bags. Fiona's creations have become very popular, because it means a lot to children with medical conditions to have a toy that looks like them.
Still Game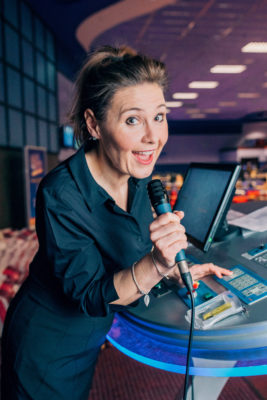 As sitcom "Still Game" airs for the last time, Judey Struth catches up with actress Jane McCarry for a gossip. Jane talks about the success of the long-running show and her fondness for "The People's Friend", which her dad always read.
Elsewhere, cookery editor Marion has tasty treats in store for you thanks to some summer berries. Plus: we have a lovely pattern for you to stitch an adorable tiger cub baby rattle.
And Polly Pullar takes a light-hearted look at rural life.
Phew, that's a lot! Can't wait for the magazine to reach the shops!
Take a sneak peek at the fiction in our latest issue here.