Features Sneak Peek: August 3, 2019 issue
---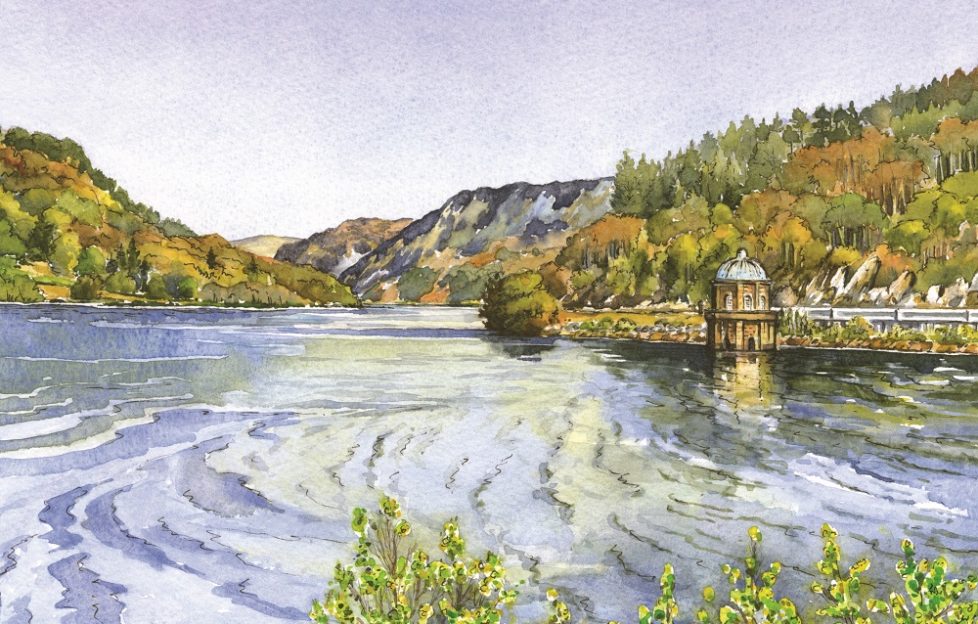 This sneak peek starts with the Elan Valley, in the heart of Wales. A spectacular place.
It's the home of some incredible scenery — and some stunning engineering. The enormous dams here have been providing clean water to Birmingham since Victorian times, so Simon Whaley paid them a visit for this week's cover feature.
Hand Of Friendship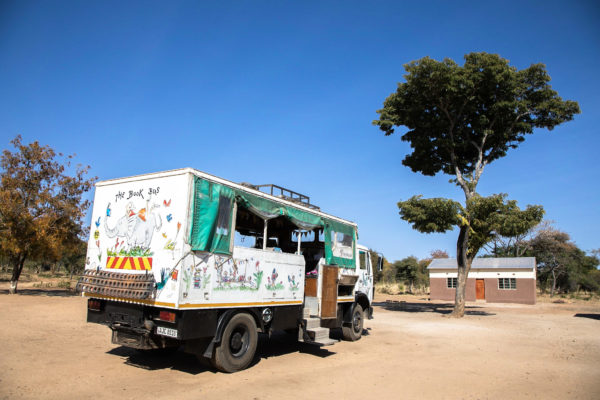 This year, we're partnering up with the Book Bus for our Hand Of Friendship campaign. The Book Bus was the idea of Tom Maschler, a publisher who decided he could do something about low literacy rates in certain parts of the world.
The charity currently runs a number of buses out in Zambia, Malawi and Ecuador, and you can read all about their work this week.
We started off the 3-part series last week by meeting Tom, and this week you can meet some of the team.
Summer Salads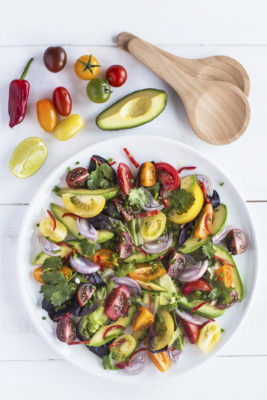 Has the weather settled down a bit? It has a bit for us, so looks like we might be in for some salad weather!
Marion's put together a selection of delicious and vibrant recipes for the occasion — all of which will go some way towards your five-a-day.
Coronation Street Competition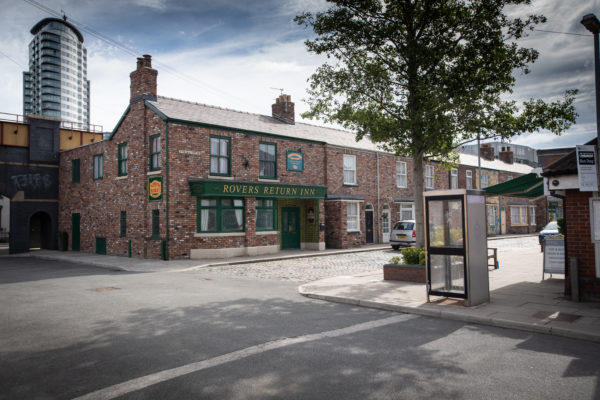 The competition in this week's issue is perfect for all the Corrie fans. Or for anyone who knows one! We're giving away ten pairs of tickets to a Coronation Street set tour. Be in with a chance of winning by answering our Corrie question.
And So Much More . . .
In the Health, we're talking about how you can help diabetes with your diet. Our Finance pages feature advice on funding home improvements, and our Pets & Vets page considers whether it's safe to give your pet a non-standard diet.
Don't miss out on your weekly "Friend" with a subscription – subscribe by Direct Debit and you can save £29!
Want more from this latest issue? Try Shirley's Fiction Sneak Peek, or Liz's Knitting Preview.