Special Sneak Peek: Special 178
---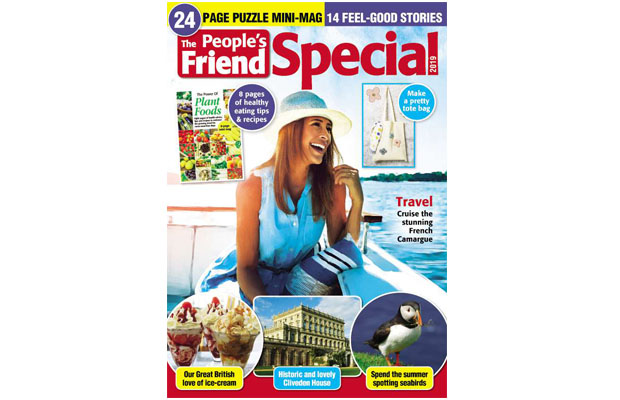 It's a bonus week this week — Special 178 is on sale as well as the August 3 issue!
It's got some great stuff in it. Gillian Thornton is on a cruise exploring the glorious Camargue region in southern France. It looks just gorgeous. Wildlife, sunshine and good food — and all without too much travelling time.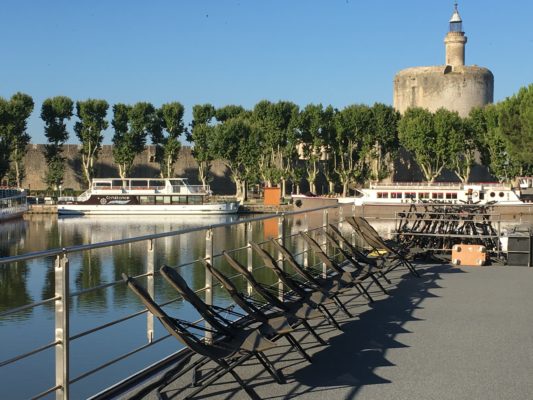 The Huntly Hairst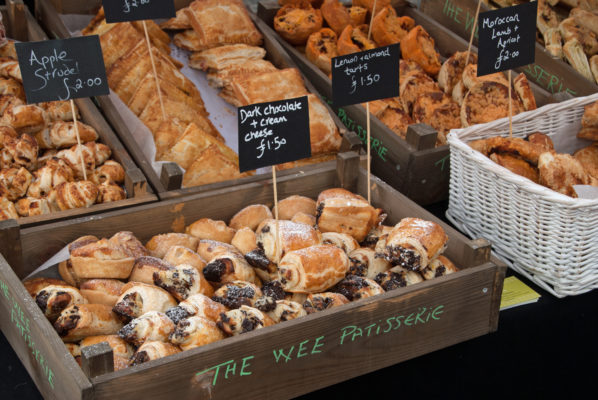 Willie Shand's enjoying a visit to this festival in Aberdeenshire, enjoying the World Stovies Championship and other tasty treats.
Summer of Seabirds Part 2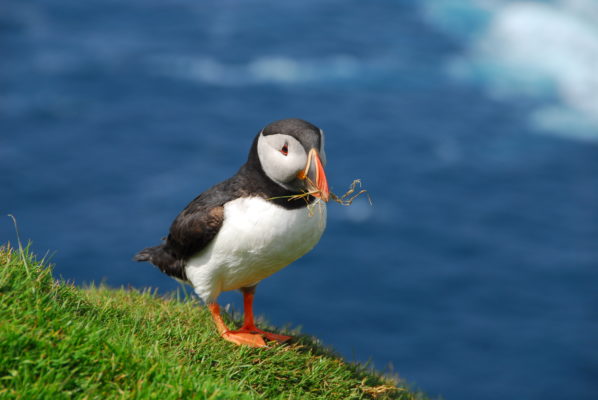 It's the second part of Polly Pullar's look at the seabirds frequenting our coastline in the summer. The UK is lucky enough to have some incredibly successful populations around the coast.
The Bike Project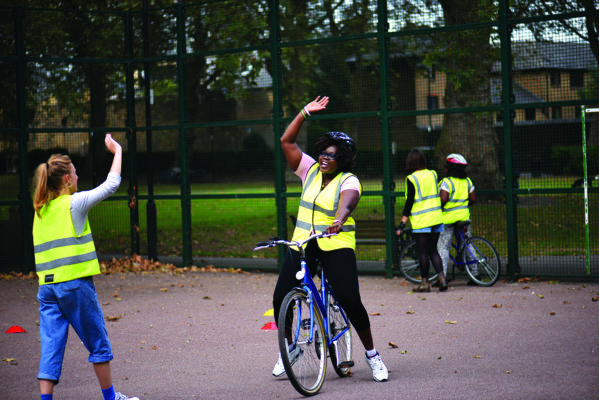 Dawn Geddes tells us about The Bike Project. This London charity refurbishes old bikes and gives them to refugees to help them get about.
Travelling around the capital can be prohibitively expensive, and simply having a bike can give people back the freedom to get to appointments, to work and just get their independence back.
And More . . .
We've got some delicious summer fruit recipes in the cookery, 24 pages of fantastic puzzles, Pat Coulter visits the National Trust's Cliveden House by the River Thames, and some seasonal gardening tips from John Stoa.
If Special 178 has piqued your interest, remember you can save £18.83 with a year's subscription to our Specials! Find out more at the DC Thomson Shop.