Editor's Diary: Important Announcements!
---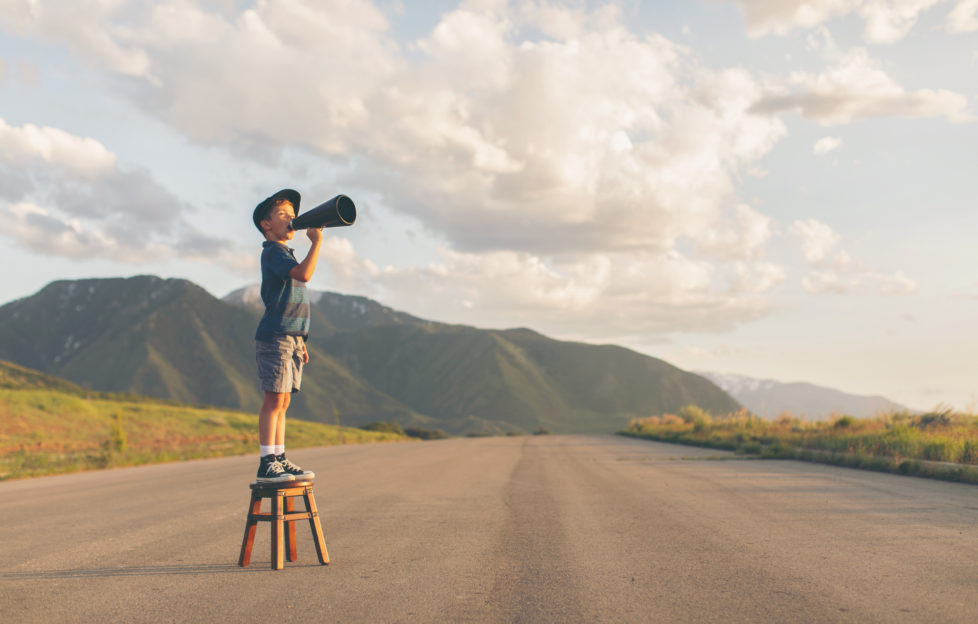 iStock.
This week, I have some important announcements for you!
Recently, I was thrilled to serve as a judge for our recent painting competition.
Back in March, as you might remember, we launched our search for a new J. Campbell Kerr cover artist. Well, ever since, a steady trickle of entries has made its way to the "Friend" office. And, finally, it was judgement day.
I set to work, alongside illustrations Editor Sarah, prize sponsor Robin Bell and two DC Thomson colleagues named Alice and Bob. We spread all of the entries out on a huge table and began whittling them down.
It was a hard task! The standard of entries was extremely high, and we were so impressed by the talent on display.
We deliberated long and hard, but in the end the verdict was unanimous. You'll be able to see the stunning painting in our August 31 issue, but we'll give you a sneak peek before then!
Well done to everyone who entered. What a talented bunch "Friend" readers are!
Now for the second of my announcements . . . Do you remember a few weeks ago, when I teased you with some clues about a secret project we were working on?
Well, the wait is over! Drum roll, please . . .
We have produced a second Special Collector's Edition to commemorate our 150th anniversary.
This one is a treasure trove of fiction, and contains 36 original short stories spanning 150 years, selected from our archives.
It is absolutely brilliant — and you can pre-order a copy now!
For more from the Editor's Diary, click the tag below.