Editor's Diary: Out Of The Office
---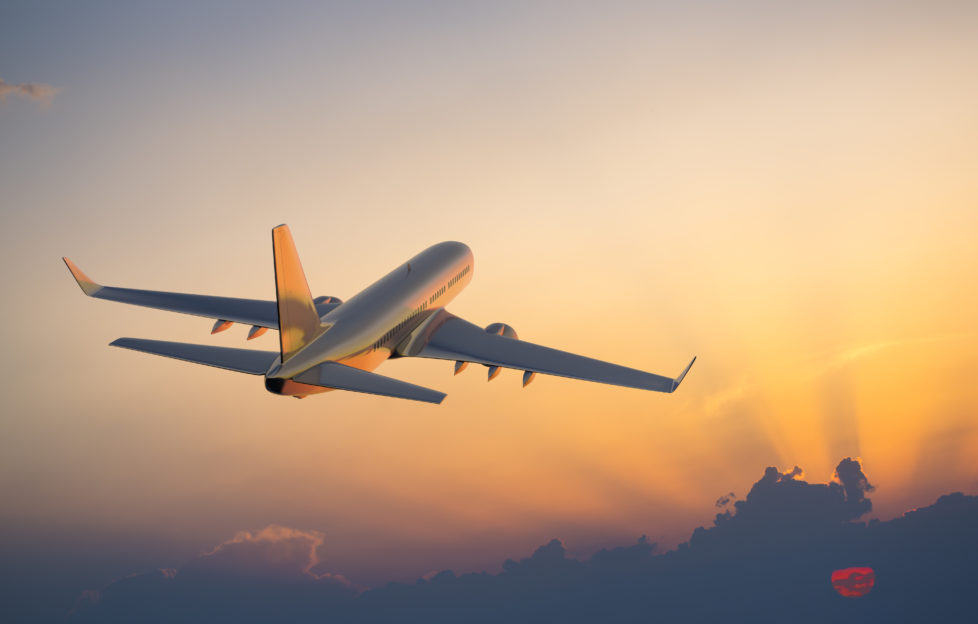 iStock.
This week's Editor's Diary is a little different.
I can't tell you what's been going on in the office, because I haven't been there!
Instead, I've been enjoying a break away from my desk for the last little while.
And, by the time you read this, my holiday will almost be over. Look out for lots of tales from my travels over the next few weeks . . .
So, instead of the usual round-up of what I've been up to, I thought I'd give an insight into what happens to the "Friend" when I'm not there.
The good news is that things carry on pretty much as normal.
For a weekly magazine like the "Friend" to go to press on time week after week, you have to have an organised team. Everyone knows exactly what's expected of them, and things generally run like clockwork.
When I'm not around, Fiction Ed Shirley, Features Ed Alex and Production Ed Judey make sure everything goes smoothly. We've all worked together for so long that they can handle anything that comes their way.
Though Judey still shudders to remember the time she did actually have to cry "Stop the press!" because a mistake had been spotted on the cover just as it was about to go to print . . .
A New Face At The "Friend"
This time while I've been away, Alex and Judey will have recruited a new team member to cover maternity leave.
It's always exciting to welcome a new face to the "Friend", and I'll look forward to meeting them.
Of course, there are some things my colleagues can't take care of on my behalf.
I know I will come back to a desk groaning under the weight of unopened mail. And my e-mail inbox will be overflowing.
Last time I went on holiday, I came back to over 500 e-mails to be dealt with.
But it's a small price to pay for a much-needed break!
You can read about one of my previous holiday adventures here.
For more from Angela's Editor's Diary, click the tag below.