Top Gardening Trends For 2020
---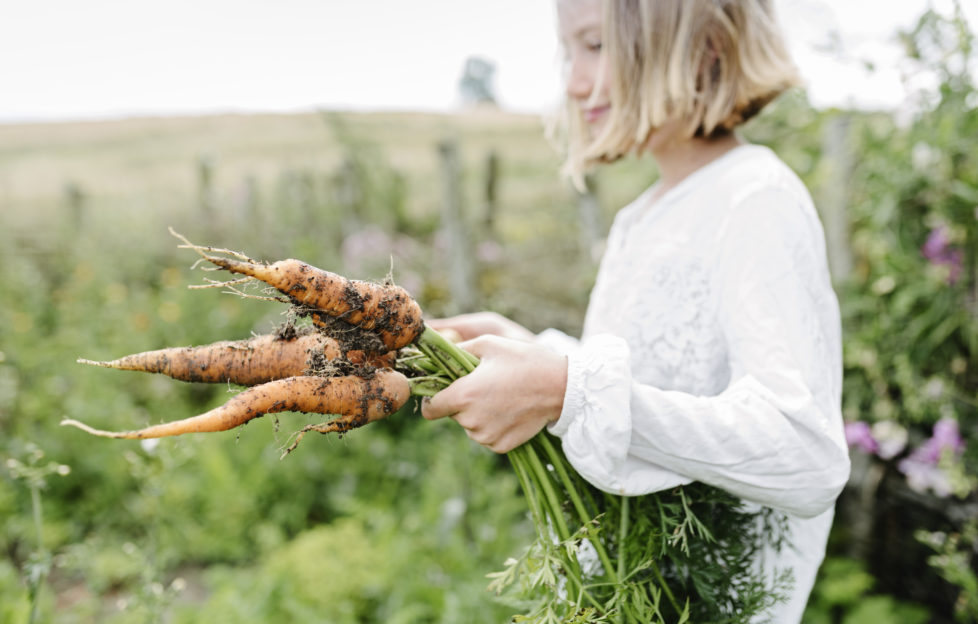 iStock.
If you've ever found yourself at a loss for what to plant, weed, cut back or grow, these gardening trends could be the solution you've been waiting for.
Richard Baggaley, Director of The Greenhouse People, has been keeping his eye on what's up-and-coming in the horticultural world. Here, he shares his tips for 2020.
Wildlife SOS
More than two-fifths of animal species have declined significantly in Britain in the past 50 years as a result of habitat loss.
But you can use your garden to lend vulnerable wildlife a helping hand.
There are lots of low-maintenance ways to create a wildlife-friendly garden, from leaving your lawn to grow during summer to taking a more relaxed approach to weeding.
More than anything else, providing a diverse range of habitats creates opportunities for critters to make your garden their home.
Place bug boxes, bee bricks and bird houses around your space. You can also add a source of water to encourage aquatic invertebrates and amphibians.
For some more inspiration, take a look at these 11 ways to help local wildlife.
Plant-based power
Veganism is here to stay, and it'll only become more popular.
With its environmental and health benefits, more individuals and companies than ever are choosing to reduce the animal products they produce and consume.
Growing your own plant-based protein is an easy, eco-friendly choice. And it could be a fun and interesting hobby, too!
Try green leafy vegetables like kale and spinach. Unrefined grains like quinoa and amaranth are also good, along with super seeds like chia and flax and protein-packed nuts like hazelnuts and almonds.
Not convinced by the vegan diet? We have plenty of delicious recipes to whet your appetite, like this vegan banana bread, this tuscan bean stew, and this heirloom tomato tart.
Stick with sustainability
The garden is the perfect place to become greener and inspire others.
If you grow your own food, you'll do wonders for the environment and your health. You'll save money, too!
Any produce you grow has zero air miles, no industrial pesticides, and is packed full of high-quality nutrients.
Consider going one step further and producing your own soil. All you'll need is a compost bin and some kitchen scraps, shredded paper and garden waste.
Keep reducing the amount of plastic you use in the garden too.
Opt for metal equipment — which should far outlast their plastic rivals — and biodegradable pots made from plant-based materials.
Click here to read our tips for managing an allotment, or here to read about how "growing our own" helped the war effort in the early years of the last century.
If these gardening trends have encouraged you to take up your spade again, we have plenty of great gardening articles here.