Celebrating World Children's Day 2019
---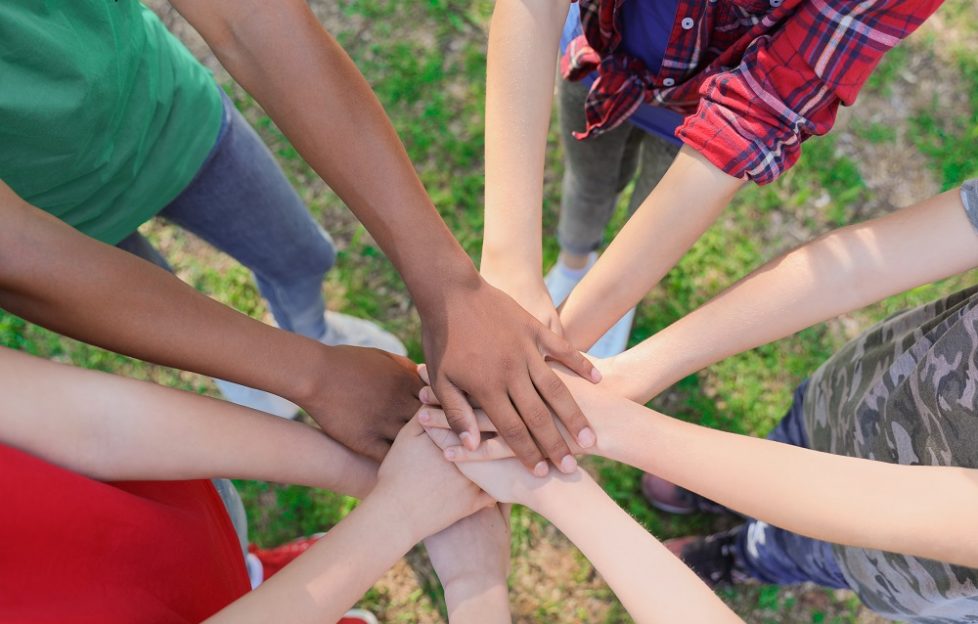 iStock.
Today is World Children's Day.
What is World Children's Day?
This awareness day was initiated by the United Nations in 1954.
The organisation designated the day to "promote international togetherness, awareness among children worldwide, and improving children's welfare."
Children were beginning to be seen as people in their own right. And they were people who deserved respect.
The history
1959: Declaration On The Rights Of The Child.
World Children's Day in 1959 saw the UN adopt the Declaration On the Rights Of The Child. This recognised rights for children around the world.
These included a right to free and compulsory education, a right to a name and nationality, and a right to be free from discrimination.
1989: Convention On The Rights Of The Child.
In 1989, the UN adopted the Convention On The Rights Of The Child. This international legal framework stated that childhood should be a protected time in a person's life.
During this time, they should be free and able to grow, learn and play with dignity.
2019: 30 years of the Convention.
This year, the UN is urging world leaders to fulfil their commitments to today's children.
Here's how some are marking this year's World Children's Day:
UNICEF
This is your moment. Your movement. Your chance to speak out, demand your rights and prove the power of every child.#WorldChildrensDay pic.twitter.com/K5481201oJ

— UNICEF (@UNICEF) November 16, 2019
Book Trust
Today is Universal Children's Day: a day to improve child welfare worldwide and to promote and celebrate children's rights. You can support our #JustOneBook campaign to give a vulnerable child a book this Christmas here… https://t.co/bEcjcOuuYr#WorldChildrensDay pic.twitter.com/79uyZwifXs

— BookTrust (@Booktrust) November 20, 2019
VisitScotland
Businesses from across the Scottish tourism industry have been working in partnership to help vulnerable and disadvantaged families in Scotland enjoy a short break. Find out more on #WorldChildrensDay here https://t.co/rqyKwybfwe #socialtourism pic.twitter.com/mZxiczOOfK

— VisitScotland News (@VisitScotNews) November 20, 2018
National Trust
An early start in nature can set a child up for a lifetime of adventures and deepen their connection with the natural world. Spark the imagination of nature's best advocates with our #50things: https://t.co/3dFnwiLxPE#WorldChildrensDay pic.twitter.com/pl3wr4QFvM

— National Trust (@nationaltrust) November 20, 2019
Helping those in need has been at the heart of "The People's Friend" for 150 years.
Children are often among the most vulnerable in our society. So we're pleased to see our charity partnerships make such a difference in young lives.
Our work with the Winnie Mabaso Foundation, for example, has seen "Friend" readers support underprivileged men, women and children in South Africa.
Last year's Hand Of Friendship partner, Greenfingers Charity, has been able to build new children's hospice gardens in the UK.
And, with help from our readers, the Book Bus has been able to support children in poor communities in Africa and South America in learning to read.
You can find our more on our Helping Others pages.
Click here to find out more about World Children's Day.