What The "Friend" Means To Penny Alexander
---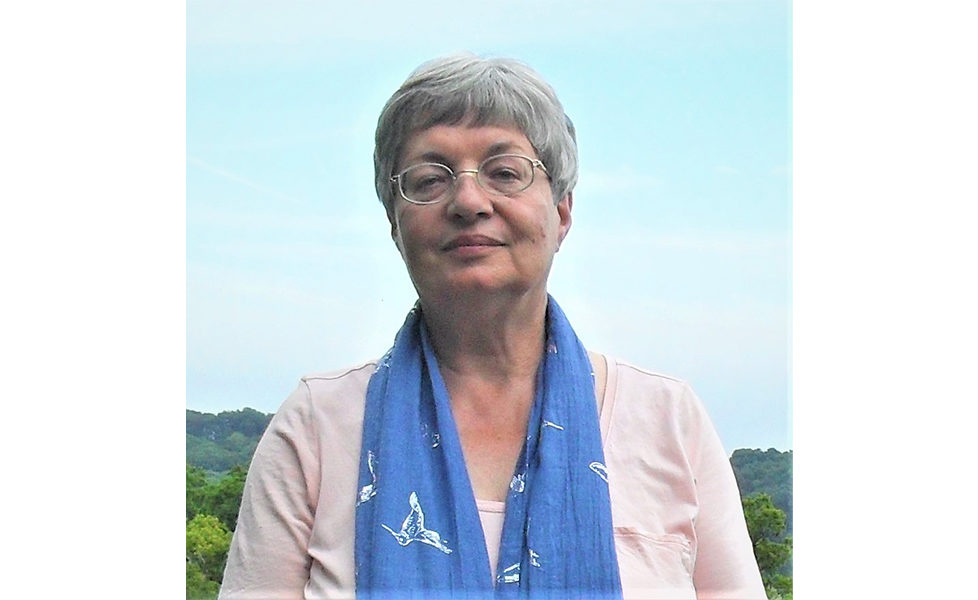 Photograph courtesy of Penny Alexander.
As part of our 150th celebrations, our contributors have been sharing their thoughts on what the "Friend" means to them.
Here, short story writer Penny Alexander tells us a Cinderella story . . .
I began writing for publication in the 1990s. It was something I'd always hoped to try in retirement, but wasn't at all sure how to go about it!

At first, I had some success (also many rejections!) with an agency that offered stories to magazines around the world. At last, 'The People's Friend' accepted one of my efforts. It was a modern Cinderella story, and something of a turning point for me, I think. Structures and storylines began to settle into place, somehow.

This was because so much help is given to writers new to the magazine. My first editor became my guide. She never made me feel I ought to know these things — but suggested instead that perhaps I might like to consider them.

Having been a teacher myself for many years, I recognised this approach was far more likely to engage a newbie and make them feel they mattered.  This doesn't mean I get everything right twenty years on!

'Learning by doing' implies hard work, but it is the best pathway to achievement I know. Even more importantly, I began to believe readers would enjoy the stories as much as I enjoyed writing them.

I still enjoy reading the stories and serials, naturally, but there's plenty in the non-fiction sections to appeal as well. Must-reads for me are anything on gardening and wildlife. I appreciate the clear explanations!

So, many congratulations to 'The People's Friend'! Reaching this anniversary is a great achievement.

The magazine has changed over the years, of course, yet has never lost its essential family appeal.

You can trust this magazine to be exactly what it says on the cover!
See more 150th anniversary content here.
You can browse all our fabulous 150th Anniversary gifts at the DC Thomson Shop.
And don't forget our fantastic 150th Fiction Special and "150 Years Of Christmas Cookery".