What The "Friend" Means To Margaret Skipworth
---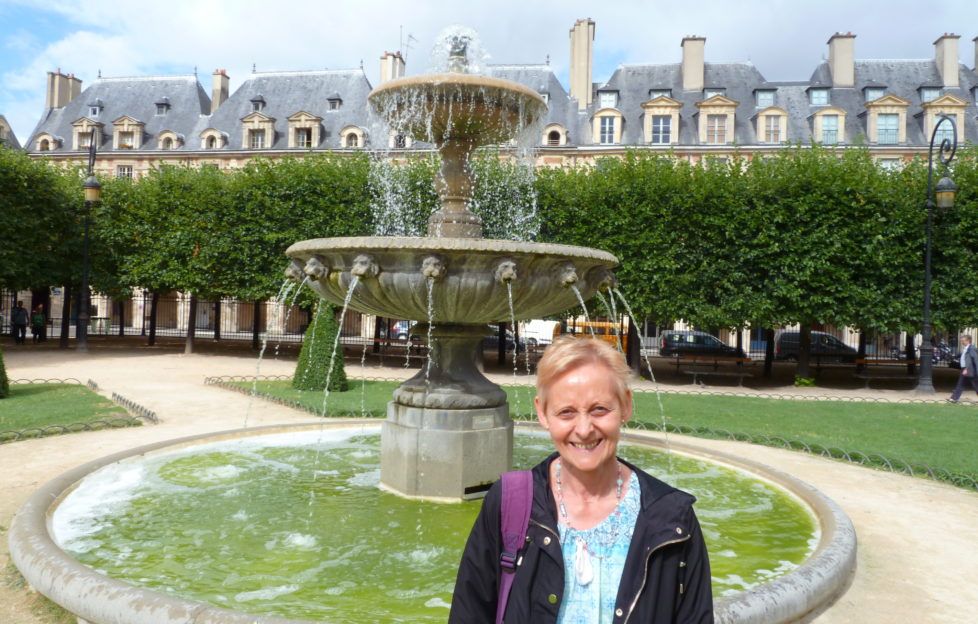 Photograph courtesy of Margaret Skipworth.
As part of our 150th celebrations, our contributors have been sharing their thoughts on what the "Friend" means to them.
Here, short story writer Margaret Skipworth tells us about her long history with our magazine . . .
I was introduced to the "Friend" at the age of five, over 60 years ago, when my mother's elderly aunt moved in with us. She never missed a copy of the magazine. After reading it from cover to cover, she passed it on to my mother, who read the short stories and saved the knitting patterns for future use.

I then cut out the pictures for my scrapbook. Oh, the joy of making a mess with scissors and glue.

My mother continued to buy the "Friend" after her aunt's death. When I asked why she enjoyed the stories so much, she replied without hesitation: 'They're true-to-life, wholesome stories about ordinary people. The characters have problems but you're never left with a sour taste in your mouth.'

The magazine has evolved to reflect changing times

I had no doubt my mother knew what she was talking about. She wrote lovely poetry and in her family tree there are two writers, a playwright and a children's author. So, writing was definitely in her genes — and mine.

The "Friend" first published a story of mine in 2001. Since then, the magazine has evolved to reflect changing times. Fictional characters live together and divorce 'on the page'. Ghosts even sometimes put in an appearance. But, the ethos that was so important to my mother has, thankfully, never changed.

I feel honoured to be one of the "Friend" writers, and hope my stories have given pleasure to readers. I always look forward to seeing the beautiful illustrations that accompany them. And, I'd like to think that, somewhere, a five-year-old budding "Friend" writer is cutting out those pictures for her scrapbook.

Happy 150th birthday to a dear, much-loved and respected Friend!
See more 150th anniversary content here.
You can browse all our fabulous 150th Anniversary gifts at the DC Thomson Shop.
And don't forget our fantastic 150th Fiction Special and "150 Years Of Christmas Cookery".