What The "Friend" Means To Katie Ashmore
---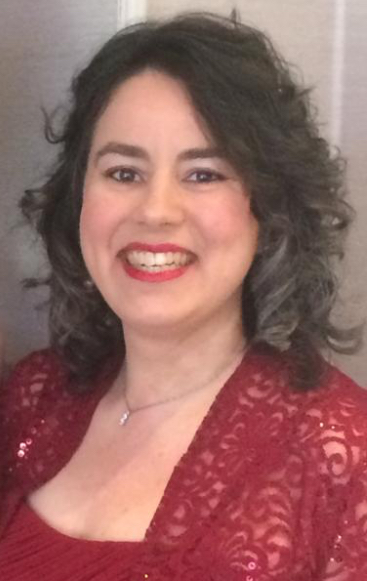 Photograph courtesy of Katie Ashmore.
As part of our 150th celebrations, our contributors have been sharing their thoughts on what the "Friend" means to them.
Today we hear from friend of the magazine Katie Ashmore . . .
Happy 150th birthday to 'The People's Friend'!

It's an amazing achievement to be the longest-running women's weekly in the world. A very special year and I am delighted to be a part of it.

I have been writing for the 'Friend' since 2016 and, during that comparatively short time, it has become very clear to me how highly valued the magazine is by both readers and contributors alike.

Personally, I shall always be very grateful for the help and encouragement I have received from my editors, Alison and Lucy, and, of course, from Shirley and the rest of the team. Their support has been invaluable and I have always been treated with the warmth and kindness that epitomise 'Friend' values.

Since writing for the magazine, I have discovered a number of friends and family who read it, and have introduced it to several more. My parents and parents-in-law now all buy copies and critique my stories!

Initially, I came across 'The People's Friend' when looking into women's magazines that publish fiction. The first story I sent, back in 2013, was well-received.

I was asked to pen a rewrite. Although this was ultimately unsuccessful, the positive feedback and encouragement were fantastic.

I've gone on to write a range of stories and serials for the 'Friend', and have enjoyed every minute.

So, congratulations on this incredible anniversary and here's to the next 150 years!
See more 150th anniversary content here.
You can browse all our fabulous 150th Anniversary gifts at the DC Thomson Shop.
And don't forget our fantastic 150th Fiction Special and "150 Years Of Christmas Cookery".