Special Sneak Peek: Special 185
---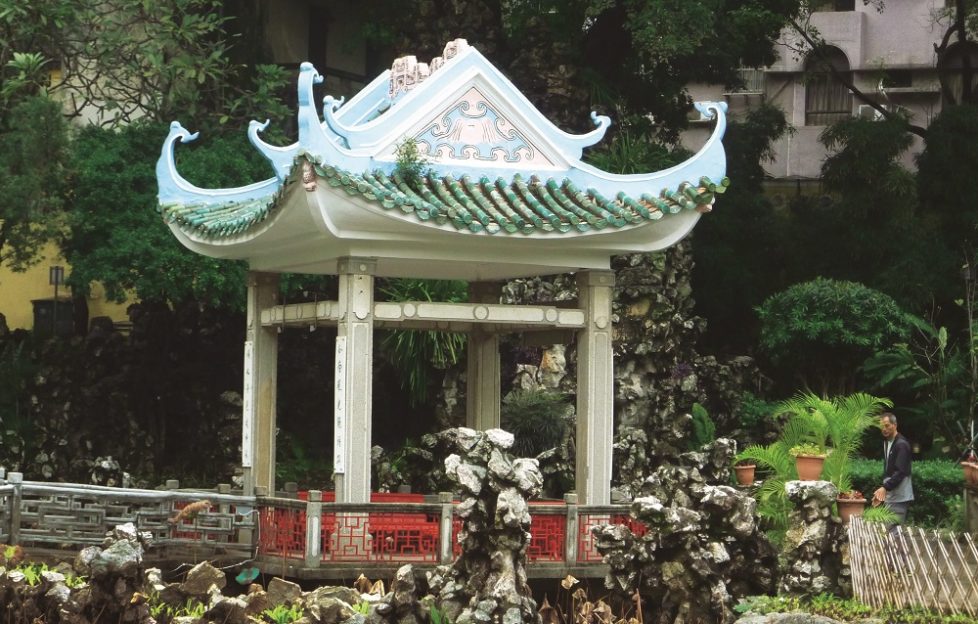 Photograph by Gilly Pickup.
You won't be short of reading material as we approach the New Year — not only will you have a weekly issue, but also Special 185 coming your way!
Here is a sneak peek at its pages . . .
Gilly Pickup has been exploring the island of Macao. Discover the region's deluxe cuisine, it's vibrant creative centre and the oldest Christian church in China.
Read up on where to go, what to do and what to eat in this gorgeous destination. All accompanied by Gilly's stunning photographs.
Literary Pets
Gillian Thornton speaks to Alex Johnson, author of "Edward Lear And The Pussycat – Famous Writers And Their Pets", about his book and the inspiration behind it.
From Mark Twain's cats to Jilly Cooper's rescue dogs, Johnson's book explores the unique relationships between these famous authors and their furry companions.
Stories While U Wait
Luke Winter tells Gillian Harvey how he started a business writing short stories on the spot for strangers.
Luke has been running "Stories While U Wait" for five years. The unique street performance invites passers by to suggest a topic and have Luke type them up a story to take away.
Read about how it all began.
Sustainable Snowdonia
Simon Whaley finds out how the Centre for Alternative Technology in Snowdonia National Park makes houses from straw. It's also one of the only places in the UK to generate drinking water without the aid of chemicals.
Photographs taken from the centre's Cliff Railway — which is powered entirely by water — give us a taste of the stunning natural beauty of the Welsh hills.
London Children's Book Project
To date, the London Children's Book Project has provided a massive 75,000 books to disadvantaged children.
And to think it all started with one mother gathering second hand books to distribute at her own children's school!
Elsewhere in Special 185: discover the Royal artefacts on display at Brighton Pavilion, and read the stories behind Scotland's castles.
Also, cook up a storm with our delicious, healthy recipes, learn to speak cat and enjoy some amazing poetry.
Why not start the year as you mean to go on by subscribing to "The People's Friend"?