Editor's Diary: A Weekend In Edinburgh
---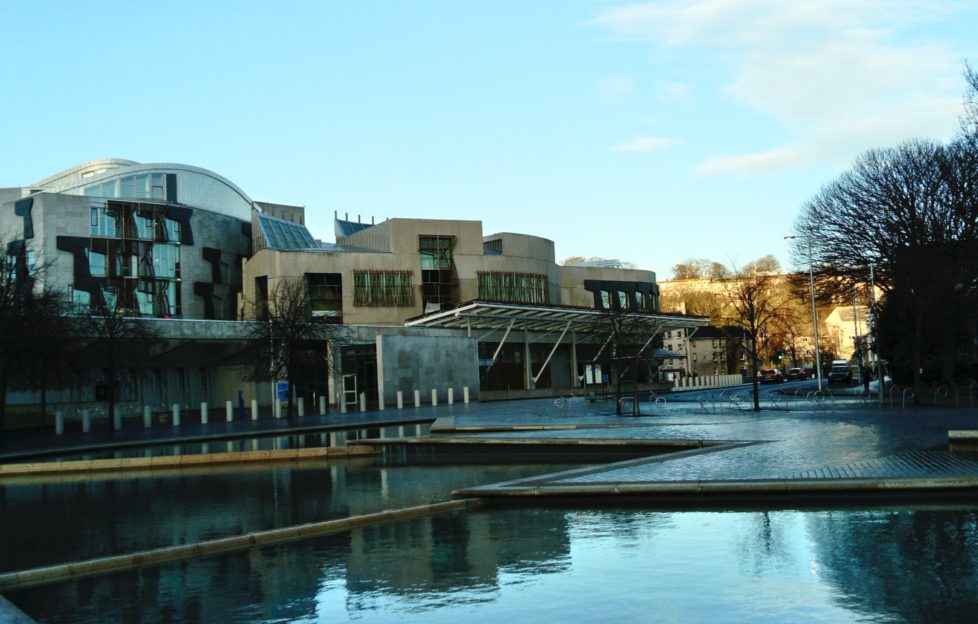 Photograph by Angela Gilchrist.
Regular readers of the Editor's Diary will know it's been a busy and exciting time recently, both at work and at home.
The "Friend" celebrated its 151st birthday with a fabulous cake, which perked up Monday morning no end!
While I'm a little sad to see the end of our 150th anniversary year, I'm looking forward to the next 12 months.
For a start, we have a new Warner holiday to plan! We'll be hosting another "Friend" break at beautiful Bodelwyddan Castle in May. We're already taking bookings — you'll find details here. Hope you can join us!
We also announced our new Fiction Editor appointment this week, which caused no end of excitement.
Our own lovely Lucy Crichton will take over from Shirley when she retires in a few weeks' time. She's super keen to get started on sourcing lots of great new stories!
Then, at the weekend, I headed for the beautiful city of Edinburgh.
The occasion? A much-anticipated concert by the legendary Paul Carrack at the Festival Theatre.
You might remember reading our interview with him in our January 4 issue.
And Features Ed Alex wrote a great article about what a pleasure he was to talk to.
He was also a pleasure to listen to! It was a great night.
The next morning dawned bright and frosty, and I took advantage of the good weather.
Before catching the train home, I walked down the historic Royal Mile to Holyrood.
I captured the sun just coming up over the impressive Scottish Parliament building for this week's photo.
Hope you like it!
For more from Angela's Editor's Diary, click the tag below.