Valentine's Day Stories: Writing Romance
---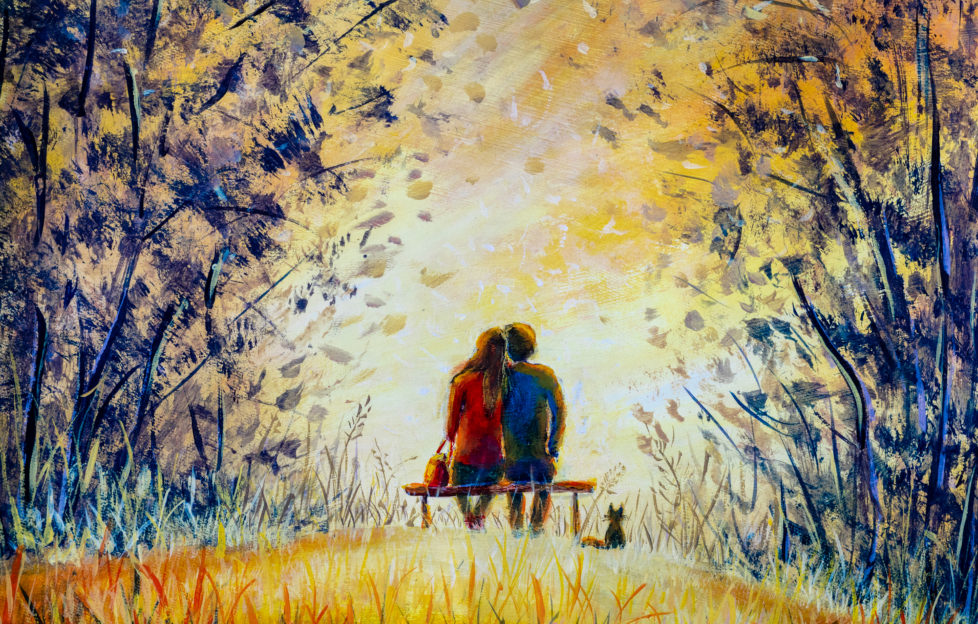 Shutterstock.
With Valentine's Day fast approaching, my mind turns to romance stories in the "Friend".
Of course, romance doesn't only have to appear in and around February 14, but Valentine's Day stories can be a good starting point if you are looking for a way into the genre.
One of the benefits of writing around an event such as Valentine's Day is that the subject matter is already there — in this case, a celebration of love.
But writing a "Friend" story doesn't have to be all roses and candlelight. It could be a funny account of a mismatched romance, or a more poignant tale of remembering a past love.
Whether it's a historical or contemporary romance, the "heart" of the matter is about capturing characters' feelings on the page.
You can shower your character's love interest with flowers and chocolates throughout a story, but it's their feelings that will make the biggest impression.
A different point of view
While romance is prevalent in many of our short stories and serials, it's often tied in with another storyline.
Writing about a couple falling in love and then getting married doesn't necessarily constitute good storytelling. But having that same couple question their love because of some outside action brings another dimension to the plot.
A romance that is challenged could be richer and more appealing to the reader.
For more advice from the "Friend", take a look at our Writing Tools section.
Subscribe to our magazine today, and you'll receive a free Blue Willow Floral Tea For One Teapot. 
Click here for more details.