Features Sneak Peek: Special 188
---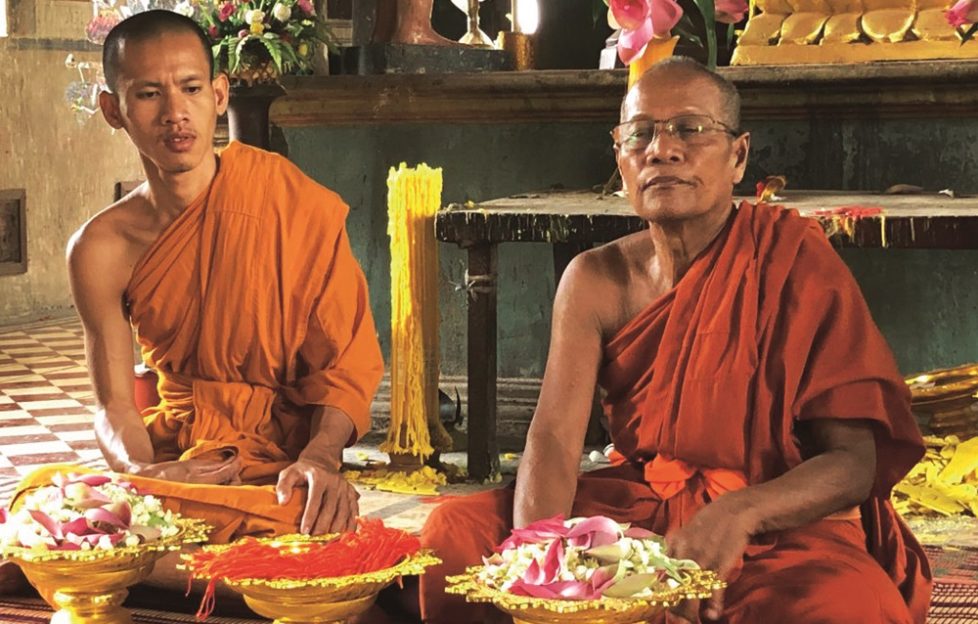 Photograph by Gillian Thornton
You'll be spoilt for choice with your reading this week, with a weekly, Special and Pocket Novel all out today!
Our travel feature this month sees Gillian Thornton cruise along the Mekong River.
Gillian's tour of Vietnam and Cambodia provided her with the opportunity to truly immerse herself in life at the other side of the world.
Read up on her adventures as she meets the locals, learns about Buddhism, and visits various temples.
Hitch-hiking the alphabet
Wendy Turner meets the vicar who is hitch-hiking his way around towns in England in alphabetical order.
This unusual mission was in an effort to raise money for his church's charity, and has provided an opportunity for him to meet new people and explore England.
Bluebells in bloom
Willie Shand takes full advantage of spring to check out the beautiful bluebells in bloom in Perthshire.
Willie's trip provided a wealth of photo opportunities — so many we needed a three page spread!
The man in the campervan
Martin Dorey tells us why he feels campervans are the best way to see the countryside.
Martin starred in the BBC 2 series "One Man And His Campervan" and has written a campervan cook book. He shares the roots of his passion with Douglas McPherson.
A day in the life of a town crier
Meet Terry Ford: a 21st century town crier.
Terry is the town crier for Otley and has even won the British National Champion Town Crier Competition.
Read up on the day-to-day of a modern town crier in this month's Special.
Elsewhere: Dianne Boardman visits James Herriot's Yorkshire, David Kippen recounts the history of Australia's Bendigo, Morag Fleming checks out Dumfries House and much more.
Don't forget: we have a lot of great new gifts at the DC Thomson Shop right now!
Why not subscribe to the "Friend"?
You'll never need to worry about missing an issue of your favourite magazine ever again!