Around The World In 80 Books
---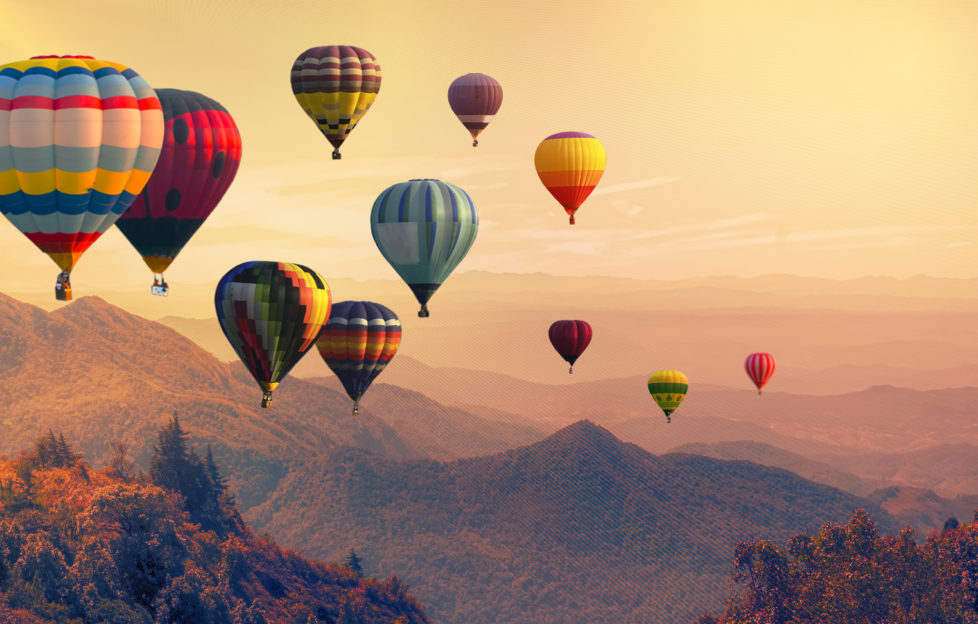 Shutterstock.
Recently, I've felt an overwhelming sense of wanderlust, like I want to explore the world a bit more.
Being cooped up in one place for six months will do that to you, I suppose!
But even now that travel restrictions are being lifted, I still haven't booked any holidays. I probably won't go abroad until next year.
I'm sure lots of you are in the same boat.
So what can we do to tide us over until we can take a plane, train or automobile to leave our home country far behind?
Read books, of course!
I found an interesting reading challenge on Goodreads — the aim is to read 80 books, each set in a different country. Bonus points if it was written by a native author!
Cure those cravings
It seems like a great way to satisfy those travel cravings. Plus, it's a fantastic way to discover new authors and cultures, and to "visit" countries we might not get the chance to see in real life.
Who knows? Maybe it will inspire you to take a trip somewhere you'd never thought of visiting before.
So why not give it a go?
Here are some literary trips we recommend:
UK – "Girl, Woman, Other" by Bernadine Evaristo
USA – "Where the Crawdad Sings" by Delia Owens
Canada – "The Tenderness of Wolves" by Stef Penney
Iran – "The Stationery Shop of Tehran" by Marjan Kamali
Poland – "The Things We Cannot Say" by Kelly Rimmer
Brazil – "The Lost City Of Z" by David Grann
South Korea – "Miracle on Cherry Hill" by Sun-Mi Hwang
Czech Republic – "Prague Nights" by Benjamin Black
Syria – "The Beekeeper of Aleppo" by Christy Lefteri
Had enough of the world? Take a quick trip to the moon with "A Man on The Moon" by Andrew Chaikin!
For more recommendations, see more of the "Friend" team's book reviews.
Click here to read more great Fiction content.