A Close-knit Friends Campaign Update
---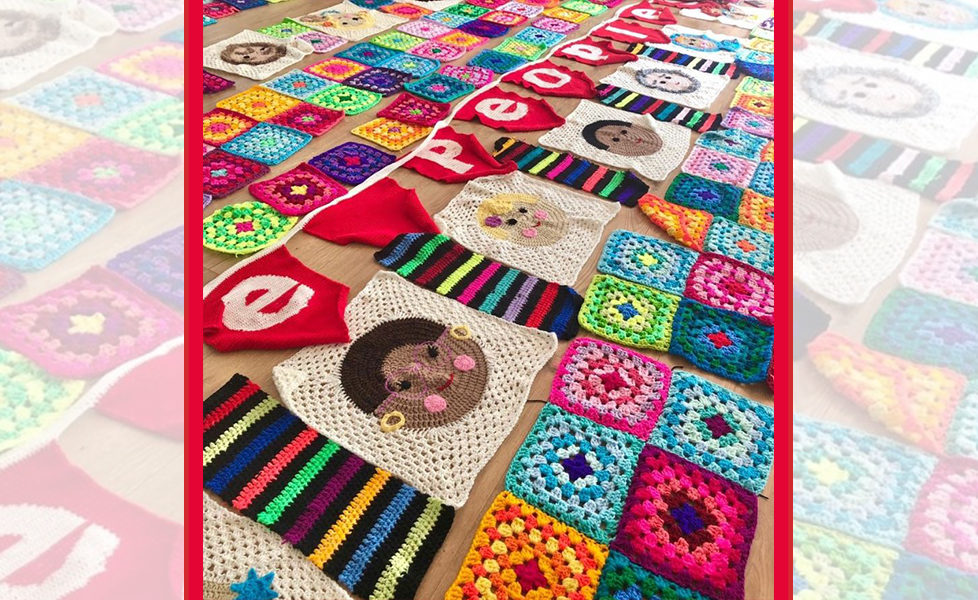 Photograph courtesy of Emma Leith.
Our Close-knit Friends bus has finally set off!
Today it's in Torquay — be sure to keep an eye out for it! We'll be sharing some pictures over on our Facebook and Twitter pages soon.
We'd love to see yours, too. Please share them with us, if you're out and about.
We're so excited to finally get underway.
Newcastle visit
Unfortunately, the news of further coronavirus lockdown restrictions in the north-east of England has meant we've had to cancel the bus's planned stop in Newcastle.
Obviously this will be disappointing news to those of you in the area hoping to spot us. And we'd like to apologise in particular to those of you who nominated streets/locations for us to visit.
Sadly, it's out of our hands. But please do keep an eye here and on our social channels to track the bus's progress.
We're making sure that the care home we planned to visit in the area still gets some free copies of "The People's Friend", and some of the great bunting that yarn-bomber Emma Leith and our readers put together.
Our planned trips to Barnsley and Dundee are both still planned to go ahead.
Close-knit Friends in Cumbria
And we are happy to say that we will now be visiting Cumbria on September 24.
The yarn-bombed bus will travel to Kendall, Ambleside and Bowness. Although it isn't much notice, we'd love for you to nominate some places for us to stop by!
You can do this by sending us a private message on Facebook or Twitter, or by emailing closeknitfriends@dctmedia.co.uk.
---
For more on our Close-Knit Friends campaign, click here.