Reducing Food Waste On World Food Day 2020
---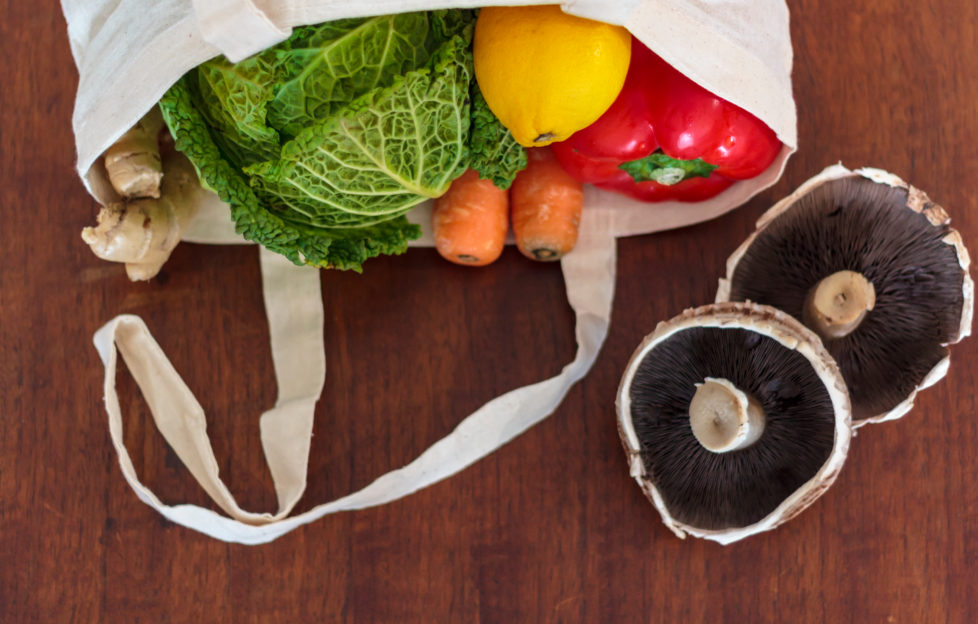 Shutterstock.
Today, October 16, is World Food Day, an international day celebrated every year to commemorate the founding of the Food and Agriculture Organization of the United Nations (FAO) in 1945.
In that time, the world has made huge progress in the production and provision of food. But the FAO points out there's still a long way to go.
As they say, "More than 2 billion people do not have regular access to enough safe, nutritious food. The COVID-19 pandemic has added to this challenge, threatening to reverse important gains in food security, nutrition, and livelihoods."
This year we're all wondering how to "build back better". We can all help by making simple changes in our own lives.
The impact of food waste on climate change
UK food charity WRAP is marking this World Food Day with its new campaign called "Wasting Food: It's Out Of Date", to help explain how everyone can help to curtail climate change by reducing food waste.
According to WRAP's research:
If everyone in the UK stopped wasting food at home for just one day, it would have the same impact on greenhouse gases as planting half a million trees.

In the UK, we waste 9.5 million tonnes of food every year; 70% of this comes from our homes. Of that, 4.5 million tonnes could have been eaten.

Bread waste in UK homes accounts for 318,000 tonnes of CO2 generated every year – equal to over 140,000 cars.

It takes 3,000 hectares of land to grow the bananas wasted at home every year

While 81% of people in the UK are concerned about climate change, research conducted by WRAP in September 2020 showed that fewer than 30% can see a clear link with wasting food.
How we can all help
We know "Friend" readers hate waste, and you're full of good tips on how to avoid wasting food.
Why not write to us and share your favourites, or tell us about them on our Facebook page?
In the meantime, here are a couple of recipes to use up those extra bananas and stale bread!
There are even more ideas and recipes over on the WRAP website.
---
For more from the "Friend" team, read our blog here.
For more fascinating features from "The People's Friend", click here.