Features Sneak Peek: Special 199
---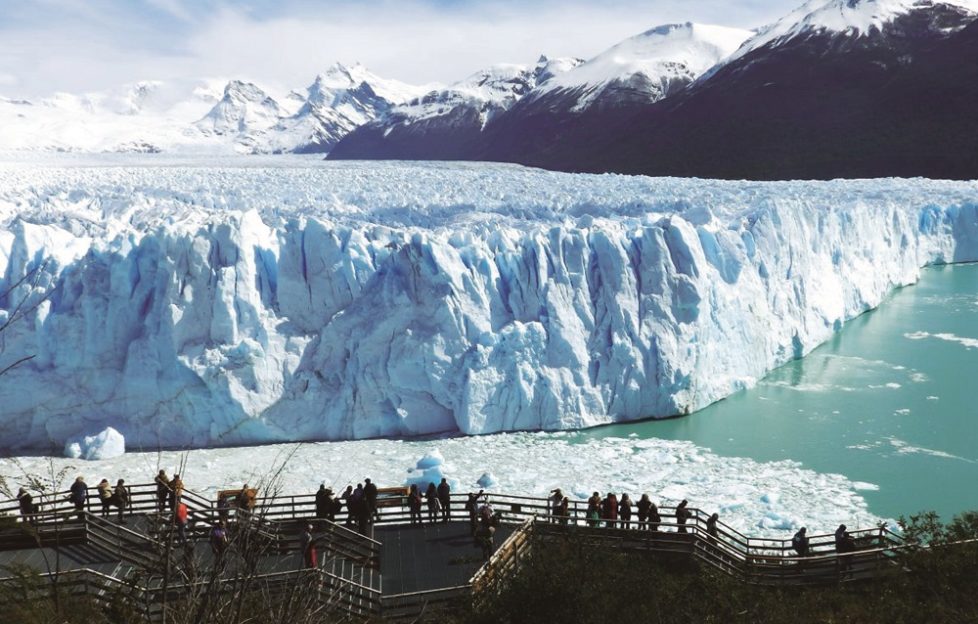 Photograph by Lorna Cowan.
If our latest weekly dose of the "Friend" isn't quite enough for you, fear not, we also have a new Special out today!
Here's what you can look out for in Special 199 . . .
Wild Patagonia
Our latest international travel feature sees Lorna Cowan jetting off to Patagonia in South America (pictured above). Patagonia is spread over both Chile and Argentina, however Lorna narrowed her trip down to the Argentinean side of the region.
And it certainly didn't disappoint. This area is a hot spot for marine wildlife, with Lorna catching sight of whales, seals, penguins and more.
Creating a Hallmark
Do you delight in the witty or touching verses inside your birthday or Christmas cards? Our very own "Friend" poet John Darley started out his career writing poems for the famous Hallmark cards.
Features Ed Alex chatted to him about penning verses for cards for all occasions.
Read more in Special 199.
Changing the face of conservation
We are all aware of the increasing numbers of animal species sadly becoming endangered. However, a recent study by Nature Communications revealed that conservation campaigns often focus on the most aesthetically appealing animals, which aren't always the ones facing the greatest threat.
We took a look at some of the lesser known species currently facing extinction and in need of our help.
Read more in Special 199.
Capturing the Cumbrian Fells
Our Alex chatted to photographer and film-maker Terry Abraham about his adventures creating a trilogy of films about the Cumbrian Fells.
Terry's work has been shown on the BBC and showcases the best of Cumbria through his breath-taking footage. Read up on how he started out in his career and all his insider photography tips in Special 199.
A day in the life of a theatre dresser
Our latest Day in the Life is an exciting one! Iona Currie is a theatre dresser, helping actors with costume changes backstage for a whole host of theatre productions.
Her job means she gets an exclusive insight behind the scenes at the shows she works, including the impressive Lion King stage production.
Read more in Special 199.
Elsewhere, we celebrate the 100th anniversary of Rupert the Bear, explore Scotland's spookiest sites and investigate Orkney's wartime history.
---
If you can't get to the shops just now for your "Friend" Special, subscribe now by clicking here. This will mean your "Friend" will come straight to your doorstep! 
You can also take out a digital subscription, meaning your issue will come straight to your computer, tablet or phone! And it's great value for money. Click here for more details.