Scotland Stars In Lonely Planet's Top 500
---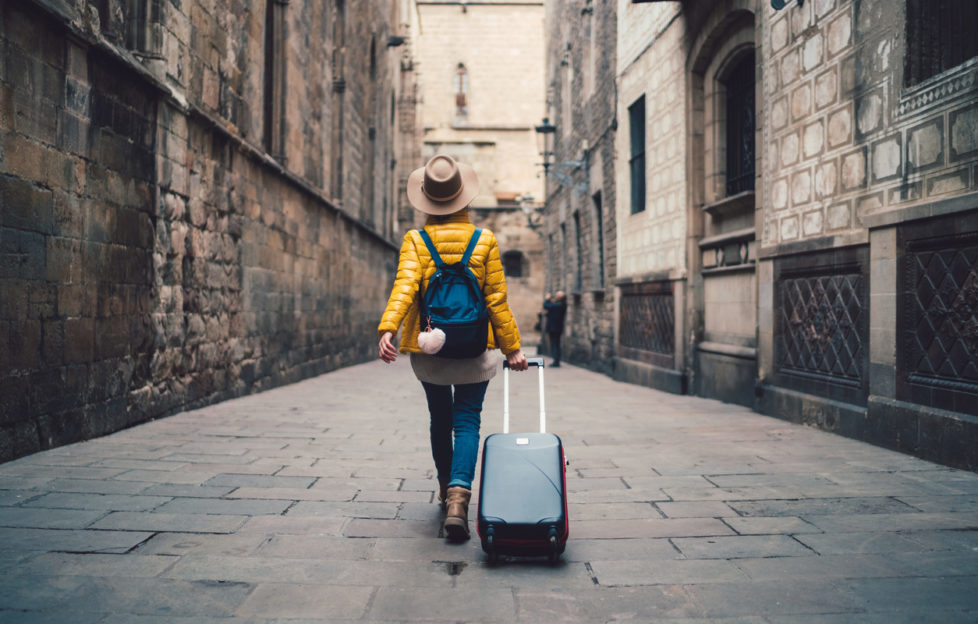 iStock.
Travel guide publisher Lonely Planet has just released its Ultimate Travel List — the top 500 destinations to visit in the world, when the world gets back to normal again.
And an amazing nine tourist spots in Scotland made the cut, as part of a creditable 34 from the UK.
So what should you visit in our neck of the woods? Let's take a look:
The West Highland Way
Perhaps the most famous of Scotland's waymarked long-distance walks, the West Highland Way stretches 96 miles (154 Km) from Milngavie to Fort William.
Unsurprisingly, it's not one you can tackle in a day! But there are plenty of day itineraries you can try, suitable for everyone from newcomers to experienced walkers.
For more information, click here.
Glencoe
Glencoe is a breath-taking example of the kind of scenery Scotland is famous for — literally, as it has featured in several of the Harry Potter movies, alongside 2012 James Bond entry "Skyfall".
"Friend" Poetry Ed Abbie recently spent a week here, taking in the atmosphere and scaling some of the munros! Read all about her trip here.
For more information on visiting Glencoe, click here.
Loch Lomond
Home to the famous "bonnie, bonnie banks", which measure a massive 153 km, Loch Lomond can cater for any visitor: whether you're after a gentle round of golf, a romantic loch-side amble, or a vigorous hike.
"Friend" travel writer Willie Shand recently visited the nearby Duncryne "Dumplin'", which offers some spectacular views of the loch. Take a look at his trip here.
For more information on visiting Loch Lomond, click here.
Skara Brae
The pre-historic village of Skara Brae, on Orkney, is a must for every budding Indiana Jones in the family. It's a fascinating look back into our history — and the rest of the island isn't bad either!
Frequent "Friend" contributor Morag Fleming visited Orkney recently, to learn all about the scuttling of the German fleet at Scapa Flow at the close of WWI. Read all about it in our latest Special, on sale now!
For more information on visiting Orkney, click here.
Edinburgh's Royal Mile
It may look a little different at the moment, but Edinburgh's Royal Mile is traditionally teeming with shoppers and tourists, and plays host to street parties, parades and the Edinburgh Festival.
It's also home to the Scottish Storytelling Centre, where "The People's Friend" held some fantastic events during our 150th year.
For more information on visiting Edinburgh, click here.
Scotland's Northeast 250
Dubbed "Scotland's ultimate road trip", the Northeast 250 runs through the spectacular Cairngorms National Park, Speyside, Aberdeen and the North Sea coastline, and the Moray Firth.
Experience a journey of stunning scenic contrasts and explore the rich heritage and culture and the heart of Scotland, all in one amazing route.
Explore the Northeast 250 by clicking here.
Dundee's Waterfront
We've been watching Dundee's Waterfront develop over the last few years, and we couldn't be prouder of how it's turned out. 
The iconic V&A Dundee has welcomed more than one million visitors (prior to lockdown), and it's place beside the historic RRS Discovery is a great nod to both the city's past and its future.
With more development on the way, our little city is now well and truly on the map.
For more information on visiting Dundee, click here.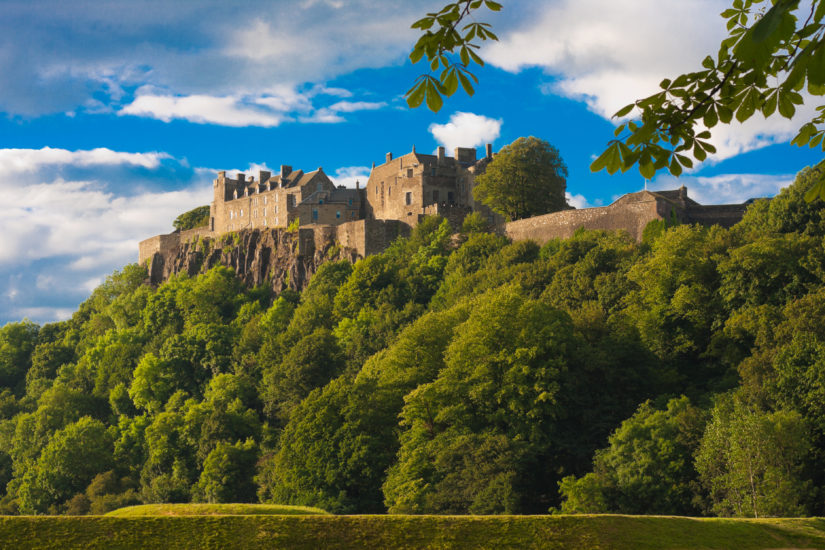 Stirling Castle
This is "Friend" travel writer Willie Shand's favourite castle — and that's saying something, because he's seen a few!
It offers beautiful views of the surrounding countryside, plus its own gorgeous gardens, and plenty of history to lose yourself in.
What more could you ask for?
Click here for more information on visiting Stirling Castle.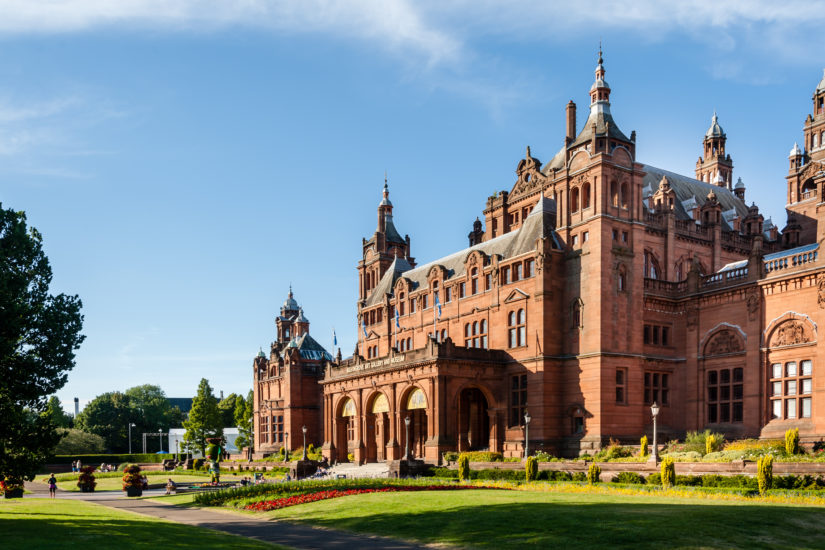 Kelvingrove Art Gallery & Museum
Kelvingrove Art Gallery & Museum is one of Scotland's most popular free attractions. It features 22 themed, state-of-the-art galleries, displaying an astonishing 8000 objects. If art is your thing, you won't want to miss this.
Fiction Ed Lucy has been a number of times, most recently to see an exhibition on art from the frontline in WWI, and to see works by Salvador Dali and Charles Rennie Mackintosh.
For more information on visiting the Kelvingrove, click here.
---
Travel restrictions may still be in place in parts of Scotland. Please check latest advice before planning your trip.
For more travel inspiration from "The People's Friend", click here.