Featuring . . . The Christmas Plan
---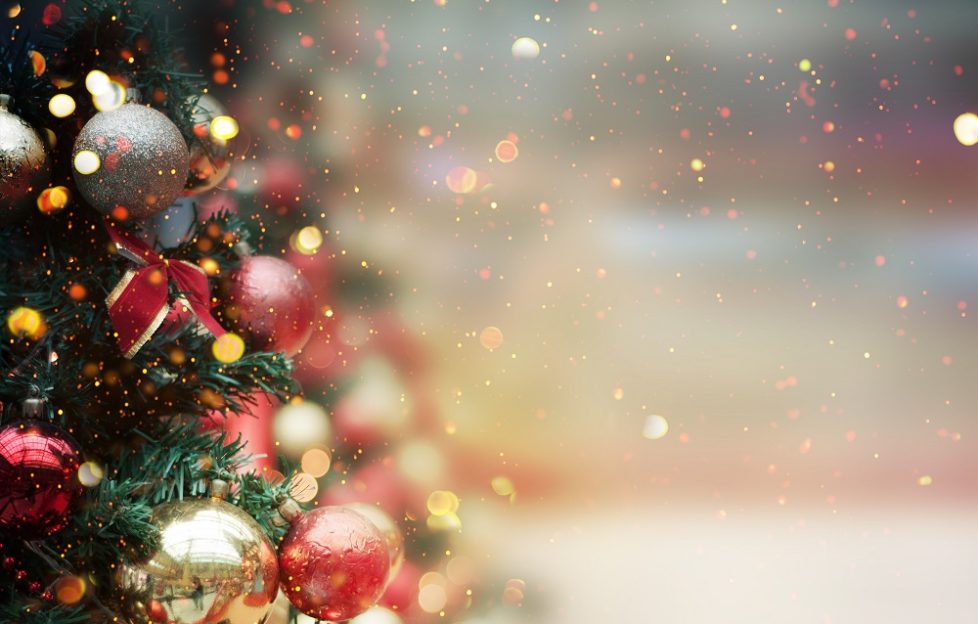 Shutterstock.
Christmas is coming . . . are you feeling festive yet?
No, nor are we, really!
We're all hanging on for news of what it's going to be like. And it still feels like autumn, even if most of the remaining leaves blew off in the last few windy days.
But a Christmas there will be, and a Christmas this year means thinking about the "Friend" Christmas next year.
So we've just had a our annual Features team festive meeting, drumming up some ideas for 2021.
Feast or Famine
You would think it would be a struggle to find new things to write about each year. But amazingly the team came up trumps with a whole list of possible ideas.
I guess that reflects the event itself. Even though it's one of the few times of year we really want everything to be the same as it always was, it changes all the time and there's always something new to discover about it.
On top of the religious meaning behind it, which stays reassuringly unaltered, a whole complex bundle of traditions and rituals have become attached to it. Father Christmas, eating turkey, hanging stockings. All part of the celebrations that we take for granted, but make up an occasion rich in stories.
But as well as the rich history of it, each year sees dozens of new stories to celebrate — of charity, giving and caring.
Pop-up shops letting people buy essentials for those in need, folk giving up their time to help feed the homeless, or those who sacrifice celebrating at all to provide us with essential services.
Challenges like the pandemic just push people to be even more creative in how they reach out to help each other, or how they spend time with family. I reckon a few of us will be making Zoom calls or the like this Dec 25th!
So we're never short of something to talk about. And a meeting that could have been a bit short in a year like 2020 lasted a full hour!
Christmas might not end up being the same as always. But there's always plenty of Christmas spirit on display.
Oh, and if you are also needing a bit of help to get in the festive mood this year, try our Christmas Special, which comes with our fab CD of seasonal songs.
Plus our shop have got some lovely gift ideas for the season, to help you get ahead of your Christmas shopping.
---
For more from Features Ed Alex, read his blog here.