Giving Tuesday 2020: How Have We Given Back?
---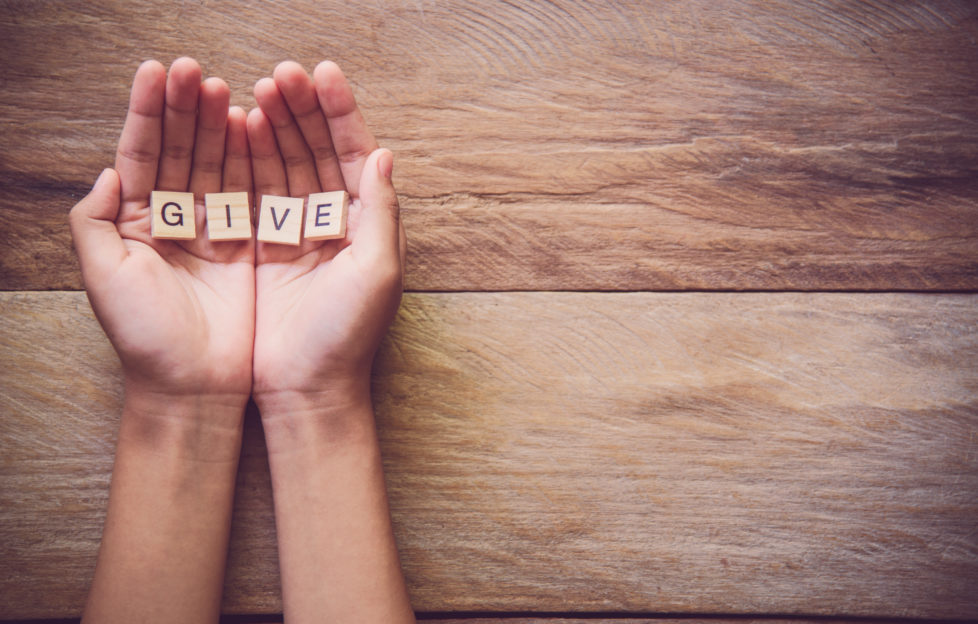 Shutterstock.
Today is Giving Tuesday.
People all over the world will be celebrating the spirit of generosity, by not only supporting a range of good causes, but also each other.
It's a great opportunity to highlight some of the amazing charities supported by the "Friend" over the past few years.
Re-engage
Formerly known as Contact The Elderly, Re-engage provides social activities for older people at a time in their lives when their social circles are diminishing.
In response to the COVID-19 crisis, those social gatherings were suspended. But they were replaced by a new telephone befriending service for older people called "call companions".
The "Friend" frequently hosted tea parties in association with Contact The Elderly, and Re-engage were the charity partner for our hugely successful Close-knit Friends campaign in the autumn.
We were proud to support them, and we know our readers were, too. For more information on their activity, click here to visit their website.
Cats Protection
Our long-running Love Darg campaign has supported the work of Cats Protection for a number of years now.
The cat welfare charity helps around 200,000 cats and kittens each year through a national network of around 230 volunteer-run branches and 37 centres. 
This year, it needed help more than ever to overcome the impact of Covid-19. And we're glad to say that our readers stepped up to the challenge, knitting and crocheting hundreds of cat toys.
For more on Cats Protection, visit their website here.
Book Bus
As part of our Hand Of Friendship campaign, we recently linked up with the Book Bus.
The charity delivers books and works with teachers and volunteers to help get more children reading in Malawi, Zambia and Ecuador. Over the last ten years, its fleet of five buses has given books to more than 100,000 children.
It was great to see the impact the generosity of our readers can have on younger readers all over the world.
For more on the Book Bus, click here to visit their website.
---
For more on the charities supported by "The People's Friend", click here.
Click here to learn more about Giving Tuesday.