Love A Good Thriller? So Do We!
---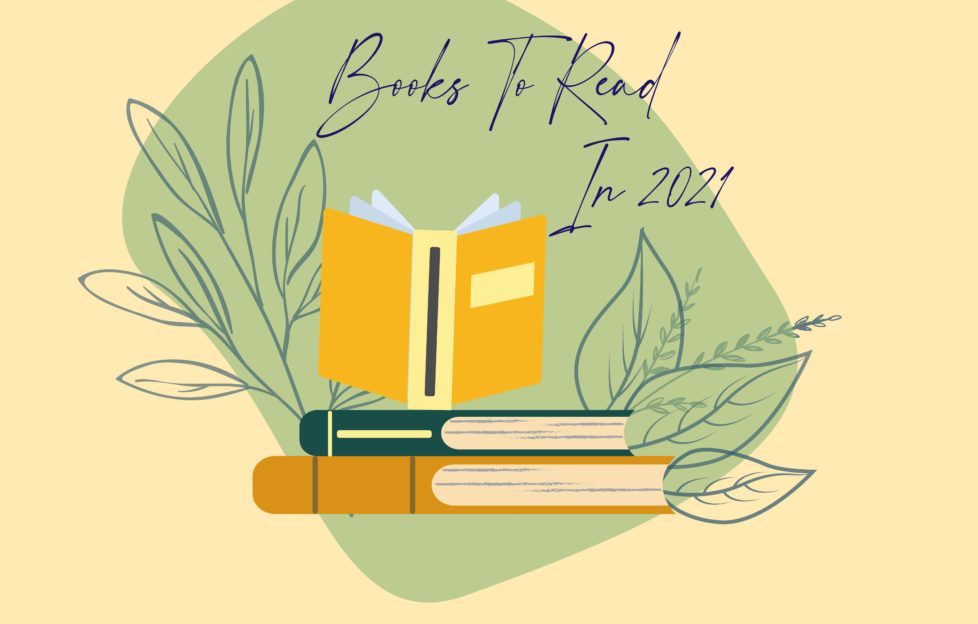 Shutterstock.
The thriller genre isn't one you're likely to see too much of in the "Friend".
That's because a lot of the nuts and bolts of those stories don't quite fit with the core aims of our magazine.
As Fiction Ed Lucy says in our Submission Guidelines:
'Friend' readers range in age from about thirty to well over eighty. They like being entertained — and dislike being depressed. They like realistic material, but not so realistic — with sex, violence, drugs, drink, etc — that they are frightened or saddened.
But that doesn't mean we don't like reading a good thriller now and again!
If you're the same, and you're looking for a recommendation or two, we've pulled together this list of our recent favourites:
Alan recommends: "The Axeman's Jazz", by Ray Celestin
Celestin's writing evocatively brings "The Big Easy" location to life; you can hear the faint sound of jazz emanating from dimly-lit bars as the rain drums its tinny beat against window panes.
Did Alan enjoy it?
"Let's just say I have already set my eye on the second book in Celestin's 'City Blues Quartet' series, 'Dead Man's Blues'."
Tracey recommends: "Cemetery Road", by Greg Iles
If you like your thrillers with depth and pace, then this is for you.
Did Tracey enjoy it?
"I can honestly say I've never read a Greg Iles book that I didn't love. And his latest thumpingly large offering is no exception!"
Iain recommends: "The Doom List", by Gerard O'Donovan
Jazz-age Los Angeles provides an evocative setting for Gerard O'Donovan's historical thriller, "The Doom List".
What did Iain have to say?
"The author's gift for bringing the glamorous sights, sounds and atmosphere of silent-era Hollywood vividly to life, give you an unmissable opportunity for escapism."
Kirsty recommends: "The Silent Companions", by Laura Purcell
This thriller has all the hallmarks of the most gothic take on the genre — creepy old house, distrustful neighbours and a heroine with a strange and sordid family history.
What did Kirsty have to say?
"I cannot stress enough how well-written and truly page-turningly unsettling I found this! It's gloriously atmospheric, evocative, and a genuinely original take on a haunted house story."
Lucy recommends: "Our Fathers", by Rebecca Wait
The cover is a stunningly atmospheric image of a Scottish island, but with a dark, lowering sky. It gives the immediate feeling of heaviness, of waiting for a storm to break.
It couldn't be more apt.
Did Lucy enjoy it?
"It's a masterclass in suspense, and also in writing strong characters."
---
We hope you enjoy these books as much as we enjoyed reviewing them!
If you're looking for more reviews from the "Friend" team, click here.