"Friend" Favourite Science Fiction Stories
---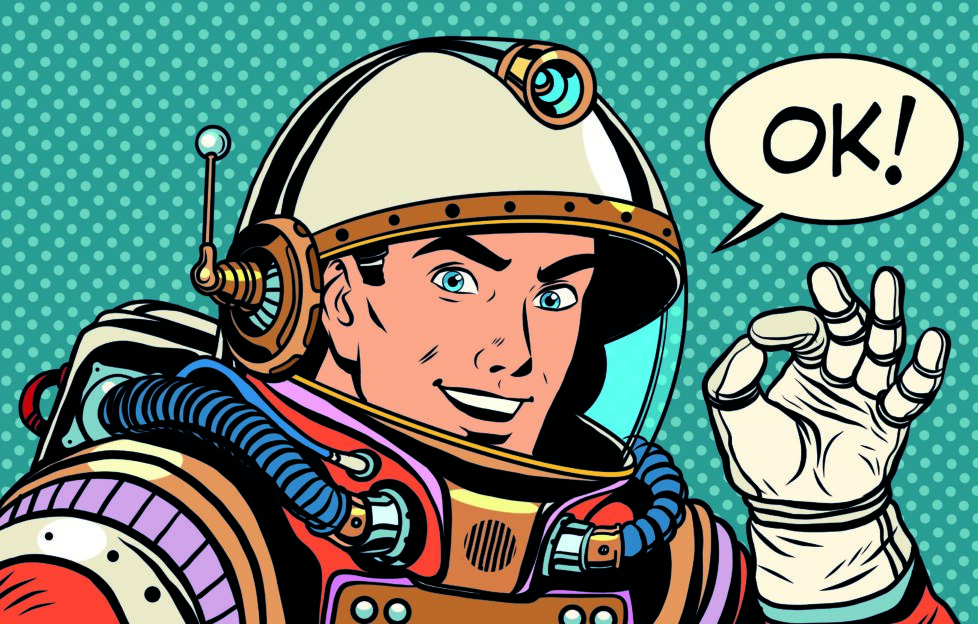 Shutterstock.
We publish all sorts of genres here at the "Friend", but you if you've been a long-time reader you'll note one conspicuous absence: science fiction stories.
It's not that we don't like it. We do! It's just that it's not quite the right fit for the magazine.
A few of us are big fans of sci-fi. And if you are too then we're sure you'll love these books we've reviewed right here on our website!
"Solaris", by Stanslaw Lem
Alan from the Fiction team tackled this giant among science fiction stories.
The novel follows psychologist Dr Kris Kelvin, who has been sent to the space station Prometheus to investigate strange goings-on amongst the crew.
It proved to be a quick read that nonetheless leaves the reader with some lasting philosophical questions.
It might not be for everyone, but it does have a very visually arresting film adaptation starring George Clooney that might appeal!
"The Forever War", by Joe Haldeman
Not a novel, but a series of novels that have proven to be enormously influential in the genre.
"The Forever War" tells the story of soldiers recruited to fight a newly discovered alien species, with an arc spanning several centuries. It's the closest Digital Ed Iain has got to "hard sci-fi",
As the series concludes, the over-arching themes of the horrors of war and social isolation are a little drowned in the more fantastical elements of the story. But overall you won't regret dedicating the time to this seminal work in the genre.
"The Martian", by Andy Weir
The tale of astronaut Mark Watney trying to survive after being accidentally left behind on Mars, Editor Angela characterises "The Martian" more as a thriller in space than just sci-fi.
It has twists and turns, and some innovative farming practices. What more could you want? Its exploration of isolation gives it a common thread with the other novels in this article.
The novel proved to be very successful, and filmmaker Ridley Scott adapted it for the big screen in 2015, with Matt Damon taking on the role of Watney.
---
For more book reviews from the "Friend" team, click here.