Five Great Books By "Friend" Writers
---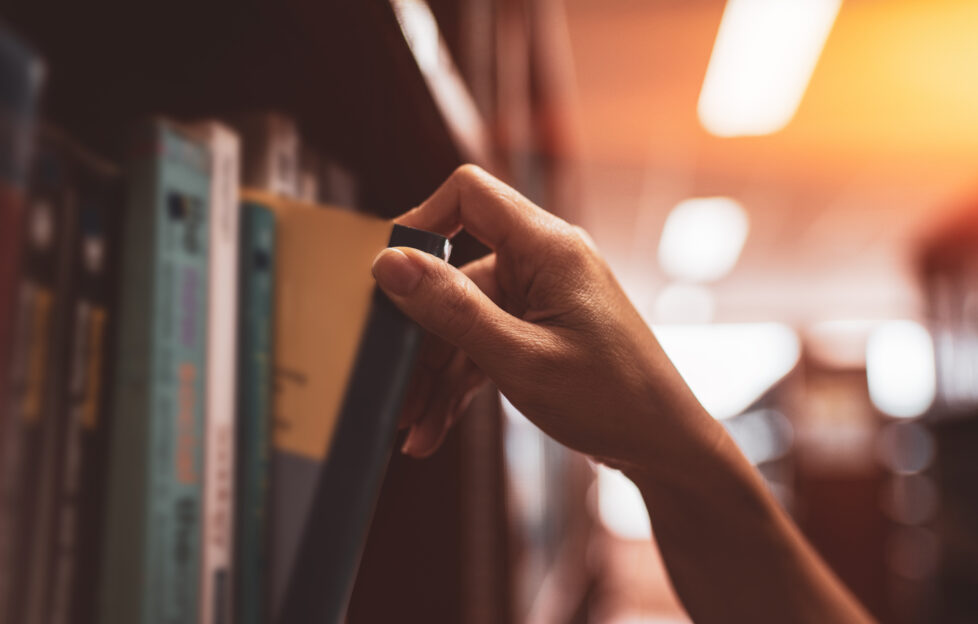 Shutterstock.
It's no secret that "Friend" writers are a talented bunch.
Many of them not only contribute wonderful short stories, serials, long-reads and poetry to our magazine — they also write great novels, too.
Here, we've picked out a few you might want to add to your reading list!
"What She Saw", by Wendy Clark
In Wendy Clark's debut novel, main character Leona lives with her husband and daughter in the Cumbrian village of Church Langdon.
This is the kind of place where everyone knows everyone else's business. Or do they?
Will Leona's secret destroy her picture-postcard life?
A taut, pacey psychological thriller, you'll be pondering characters' motives right until the end.
"A Preacher's Dozen", by Rev. Ian W.F. Hamilton
This collection of sermons by Rev. Ian W.F. Hamilton offers inspiration on all sorts of subjects — including why people go to church, what the church stands for, and more.
They are drawn from Rev. Hamilton's rich and varied career in Scotland and the U.S., and are a must-read for fans of his contributions to our "From The Manse Window" series.
Read Mairi's full review here.
"Just For The Holidays", by Sue Moorcroft
This book about a far from idyllic holiday is just the thing for reading on your own summer break!
Leah's been invited to join her sister on summer holiday in a gite in France. Unfortunately, Michele's just left her husband – quite unexpectedly, not least for Alister himself.
Leah accepts the invite so that she can be there for her. But then Alister decides he'll still go, too . . .
This is a family drama, but above all it's a character drama. And Sue captures characters so well!
Read former Fiction Ed Shirley's review here.
"Love, Lies And Linguine", by Hilary Spiers
In this summery tale, two ladies take a break from their comfortable rural life and jet off on holiday to Italy. It's a bit of a change from their usual summer sojourn to the Scilly Isles!
And we join them at the airport, where Harriet is wondering what's wrong with her sister. Why is she being so difficult these days . . .?
Hilary Spiers writes with an engaging sense of fun, and she'll keep you guessing more than you might think!
"A Scurry Of Squirrels", by Polly Pullar
No-one writes about wildlife, nature and animals with more warmth, compassion and hope than Polly. It's what makes her such a popular contributor to the "Friend". And it's also what makes her books such a pleasure to read.
In "A Scurry Of Squirrels", Polly shares her lifelong passion for red squirrels. She seamlessly blends facts and history with her own personal experiences to paint a picture of our complex relationship with these furry little creatures.
This is a lovely, warm, ultimately uplifting book. It's sure to appeal to anyone who loves animals and cares about our native wildlife!
Read Angela's full review here.
More books by "Friend" writers
There are too many books by "Friend" writers to list here. We wish we could include them all!
Needless to say you'll be able to find them at your bookshop or newsagent.
Or why not click here to browse Bookshop.org, an initiative which makes sure profits from its sales go straight to shops local to you.
---
Click here for more book reviews from "The People's Friend".