Fiction Sneak Peek: August 7, 2021 Issue
---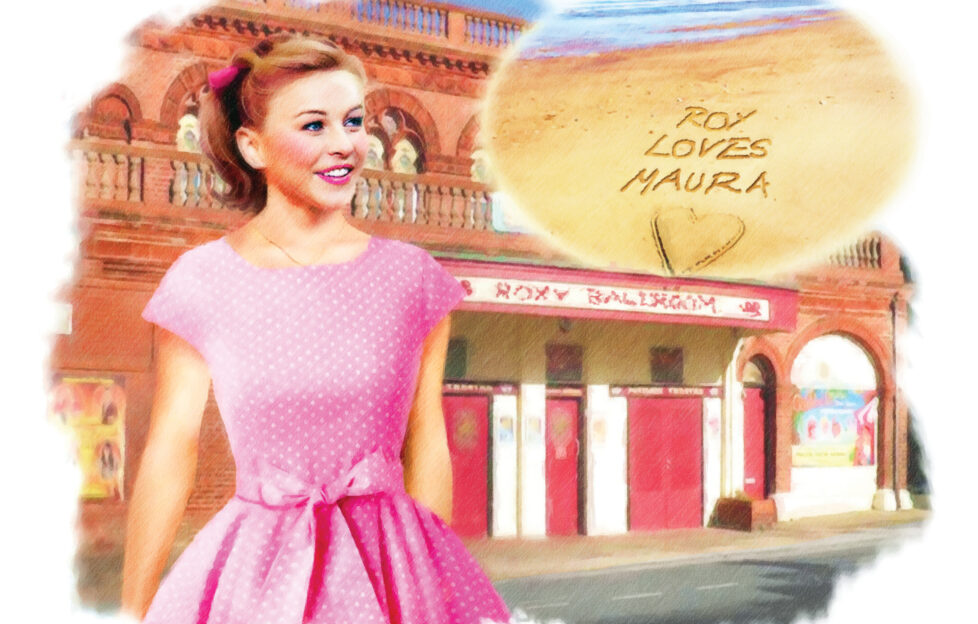 Illustration by Ruth Blair.
Hello, and welcome to our preview of the fiction in the August 7, 2021 issue of "The People's Friend".
Short stories
Our opening story is set in the 1950s. Maura feels out of place beside her glamorous city cousins, but someone at the dance has caught her eye . . . Eirin Thompson's "Love At The Roxy" has a summery illustration by Ruth Blair (above).
An aunt goes all out on a four-night trip to Paris to impress her niece, Leela – but all Leela really wants to do is bond. Alison Carter's feel-good "Four Nights In Paris" is illustrated by Kirk Houston.
Matt has never been into comic book characters – until he meets one! "A Real Superhero" by Val Bonsall,  has a Shutterstock illustration.
It's the perfect day for a trip to the beach, but Tanino would rather be anywhere else, in Stefania Hartley's "Shifting Sands". Illustrated by Jim Dewar.
In "The Good Life", it's time for Ralph and his friends to start living life and having fun again. Pat Gregory has illustrated Moira Gee's story for us.
We welcome a debut author next — Carolyn Donnelly. Cherith has never been a baker, but she's sure her sponge will make an impact, in "A Piece Of Cake". With a Kirk Houston accompanying illustration.
In our final story of the week, Lisa realises that there was more to one jigsaw than met the eye. By Christina Collins, "Missing Pieces" has a Shutterstock illustration.
Serials
In Part Four of Moira Gee's "The Ties That Bind", Evelyn and Dan can see that Phil needs help – so they start with a bit of cleaning! Artwork by Kirk Houston.
It's the penultimate instalment of "The River Runs Deep", and Adelaide hopes to reunite Myrtle with her husband – with William's help. Written by June Davies, this serial features artwork throughout by Sailesh Thakrar.
Series
In Stefania Hartley's "Tales From The Parish", has Father Okoli just witnessed a miracle?
And in Glenda Young's "Riverside", what has been weighing on George's mind lately?
---
If our August 7, 2021 issue has left you wanting more, don't worry! Our new issue is in shops soon.
Did you know that subscribers receive their issues early? Click here for more information on subscribing to the "Friend" today.