Special Sneak Peek: Special 213
---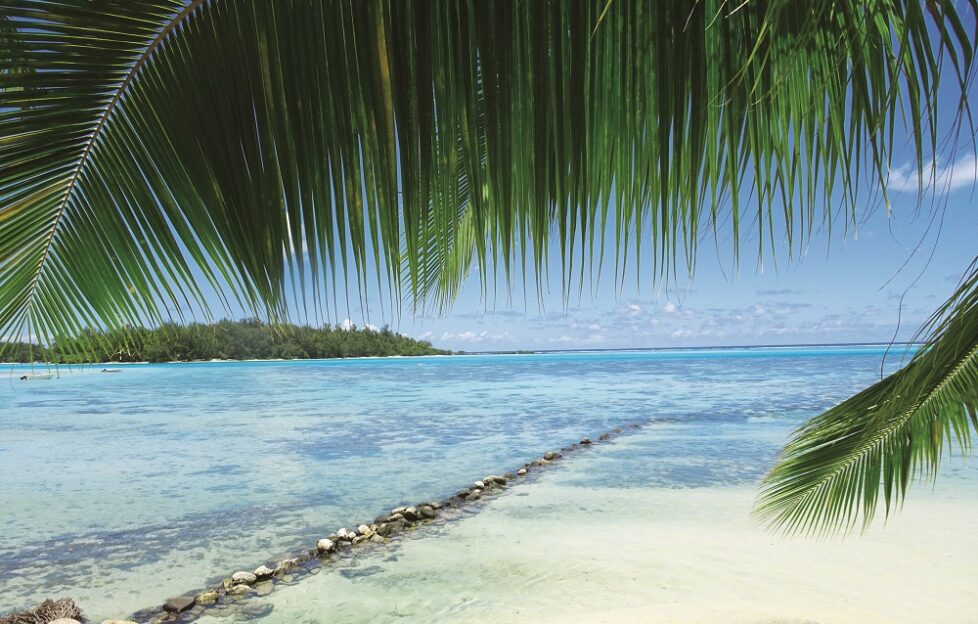 Photograph by Dianne Boardman.
Our Special 213 is on sale now. Here's what you can expect to look forward to inside the magazine.
Adventures In The South Seas
Dianne Boardman travels to the Windward Isles, where there's breath-taking scenery at every turn.
Join Dianne as she takes in a 360-degree view of a seemingly eternal baby-blue sea and sky melting together in the heat haze.
We will enjoy early-morning walks through vanilla plantations and steamy pineapple groves.
Later we will swim in the sea amongst the fish, dodging giant stingrays and a shoal of harmless reef sharks.
This is a holiday to last a lifetime.
Weald And Downland Living Museum
Pat Coulter and Poppy the dog visit the Weald and Downland Living Museum. Set in 40 acres within the scenic South Downs National Park in West Sussex, the museum is home to TV's "The Repair Shop".
The museum first opened in 1970, during the era of Minis and mini-skirts. Led by museum founder Dr J.R. Armstrong MBE, like-minded people passionate about conserving the fabric of centuries-old buildings under threat of demolition or neglect came together to make his vision a reality.
Over decades, dedicated teams have kept faithful to the ethos of "conserving our past for the future". Amongst the award-winning collection are mediaeval shops, public buildings, a Tudor farmstead, Victorian school and even a tin church. A visit here is an enthralling, fun, educational day out. Find out more inside the magazine.
Funny Fox
While on furlough, Marian Pierce stumbled upon a fox in her garden, sparking a special friendship.
He was the runt of the litter, so Marian took pity on him, giving him his own bowl for food. Now he has a thick coat and can stand up for himself against the other foxes. Marian named her new friend Small Tom and has even penned a book about her foxy friend., "Small Tom's Big Adventure". Ali Henderson finds out more.
On Your Bike
The bicycle craze of the 1890s brought with it fun and freedom. Despite warnings from doctors that bike-riding could result in a weary-looking face, appendicitis and loose morals, women grabbed the handlebars and pedalled full tilt towards liberation.
Laura Brown uncovers some of the most inspirational female cyclists throughout the decades.
Elsewhere in Special 213, we have a collection of recipes inspired by Japan, and Part Two of Polly Pullar's Island Odyssey. Plus our craft pages have a step-by-step guide on how to make your own lavender bags.
We do hope you enjoy it. Let us know what you think.
---
And if you love Special 213, you can subscribe to make sure you never miss another issue.
In fact, we'll have them delivered straight to your door! Click here for more information.