Editor's Diary: Photographic Memories
---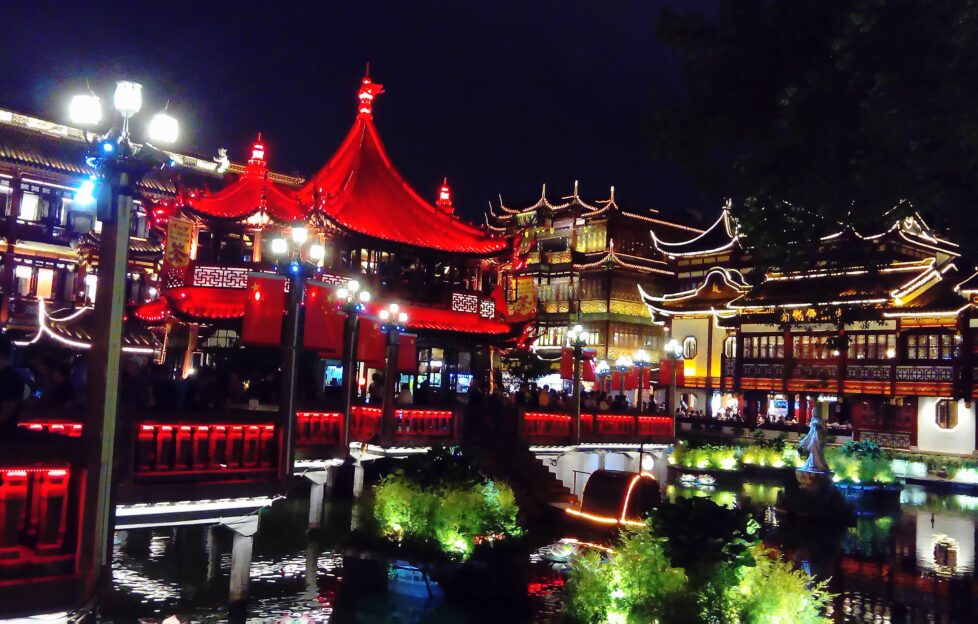 Photograph by Angela Gilchrist.
In this week's Editor's Diary, I'm reflecting on photographic memories.
To be specific, photographs that bring back memories of life pre-pandemic . . .
My phone has just done that thing again where it shows me photos of "two years ago this week". And two years ago this week, I was in Shanghai.
It truly was the holiday of a lifetime. The only time I've ever flown long haul. In fact, the only time I've ever left Europe.
I will never forget the sights, sounds and smells of that amazing trip to China. It was a wonderful experience, and one I feel very lucky to have had.
Little did I know then that it would be my last trip abroad for years. Since then, the furthest I've travelled has been to the Hebridean island of South Uist. Which is also amazing!
Since my unforgettable holiday to China, I have taken many more photographs, all of which represent a treasured memory.
There are lots of snaps of my cats! And of Texa, my Highland pony.
Family meals, trips to the beach and plants in my garden all feature heavily. As do far-reaching views captured on camera whilst out walking, and cakes I have baked!
My most recent photograph was taken just a few days ago.
This is Bramble, my friend's new springer spaniel puppy.
I took this on her first day in her new home, when she was just eight weeks old and utterly adorable.
Another memory to treasure in the future.
---
For more from Angela's Editor's Diary, click the tag below.
Our readers love to explore their own photographic memories on our "Between Friends" pages every week. Click here to find out a little more about this popular part of "The People's Friend".