Features Sneak Peek: Special 216
---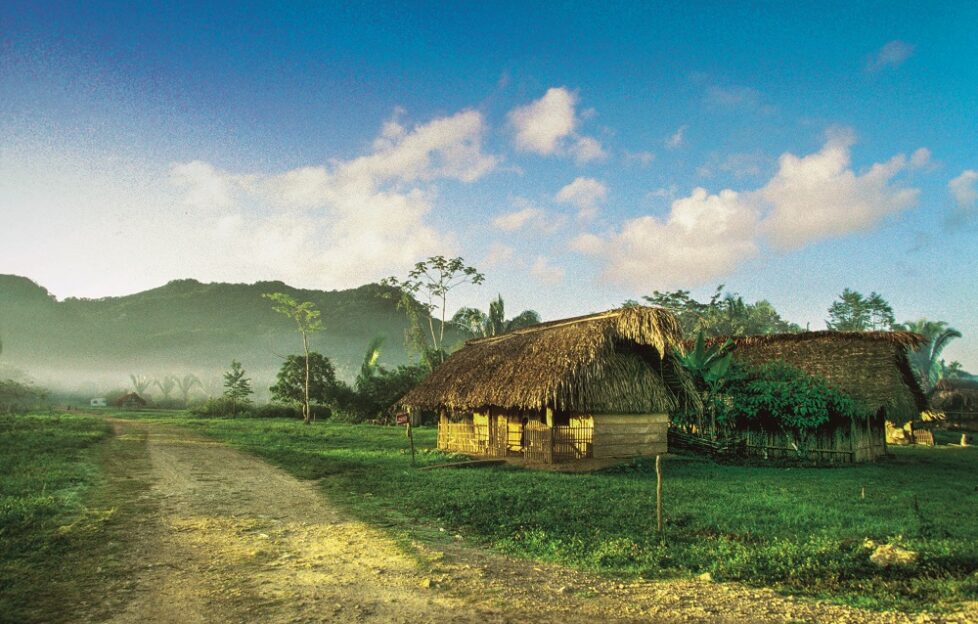 Photograph by Neil McAllister.
We have a real treat in store with Special 216 now on sale. It's packed full of uplifting stories and fascinating features.
Beautiful Belize
Neil McAllister dives into an idyllic stay on the Caribbean coast, with spectacular coral and diverse marine life.
Belize's relative isolation, along with the shortage of direct flights, means it remains relatively unspoiled. The wildlife is as diverse as Costa Rica and it has beaches to rival Barbados.
Because of the colourful coral and marine life to be found here, the area is popular with scuba divers and snorkellers.
Most accommodation is in simple chalets or cabanas, often on the beach, or in rooms in guest-houses, whose balconies are ideal to enjoy a sundown piña colada. While visiting we will be treated to a range of foods including chicken, beans and rice. Mexican fast food is also available, such as empanadas and tortillas.
Little visited Belize is a Central American gem, rewarding the visitor with a lively mix of cultures  amongst a spectacular environment.
Wildlife Cinematographer
Many of the stunning images from "Planet Earth" and "Blue Planet" reached us through the lens of acclaimed wildlife filmmaker and cinematographer Doug Allan.
Scots-born Doug has won BAFTA and Emmy awards for the remarkable footage he has shot, often in the most extreme environments.
This year marks 45 years since he first visited his beloved Antarctic. It is also 40 years since a life-changing encounter with his now good friend Sir David Attenborough.
Bill Gibb finds out more in Special 216.
From The Hands That Weave
When faced with a bare and boring room, many people reach for a rug to add instant warmth and colour. We can smoosh our toes into them on chilly mornings and sneakily move them over a bit to cover a mysterious stain or scratch.
Some rugs are almost too beautiful to sully with slippers and coffee spills – they're like masterpieces that we display on the floor rather than the wall.
With a history shrouded in mystery, thanks to millennia of trampling feet and munching pests, many ancient specimens have been destroyed, making it difficult for archaeologists to pinpoint exactly when and where the first one was made.
However, the Pazyryk carpet dates all the way back to the fifth century.
Laura Brown investigates the centuries-old skill of rug making in Special 216.
Misheard Lyrics
Hearing isn't always believing! Lisa Crow takes a closer look at a phenomenon called mondegreens.
It's thanks to this phenomenon that music fans thought the Beatles were singing "a girl with colitis goes by", rather than "a girl with kaleidoscope eyes".
Read this and many more humorous examples of mondegreens in the magazine.
Elsewhere in Special 216, we have recipes and a pattern to make a beautiful quilt, plus a feast of fiction. There is simply too much to mention here, so get your copy now to avoid disappointment!
Remember, you can subscribe to make sure you never miss another "Friend" Special.
In fact, we'll have them delivered straight to your door! Click here for more information.