Features Sneak Peek: Special 220
---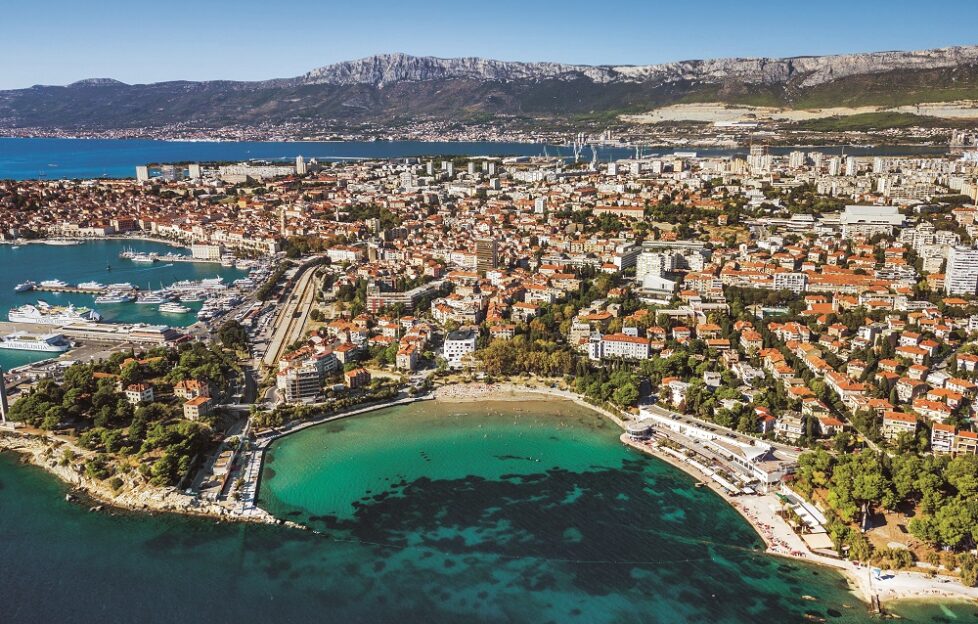 Photograph by Aleksandar Gospic.
We have a real treat in store with Special 220 now on sale.
Destination Croatia
Gilly Pickup is enchanted by the beauty and culture of Zagreb and Split.
Join Gilly as she takes a ride on the world's shortest – and steepest – cable car route. It is Zagreb's oldest public transport vehicle and a protected monument to boot. Travelling at a top speed of 1.5 metres per second, it reaches its destination at the end of the chunky cobblestoned street in around one minute. It's fun, though, and a great way to see the city.
While many cities brag about their tourist attractions, one of Zagreb's biggest enticements is the city itself, and it's the perfect size for exploring on foot.
Besides having plenty green spaces and forests lying within the city limits, it's awash with secret passages, museums, shops and galleries.
Also on our itinerary is a visit to Split, where "Game Of Thrones" fans will recognise some of the surroundings because the city was one of the locations featured in the series.
With hospitable people, a Mediterranean climate, clean, sandy beaches and good food and wine, it's is up there with Europe's best tourist hotspots.
For What Ails You
Having suffered an inflamed finger for more than a week, Willie Shand's pharmacist was amused to hear he had been doctoring it with a bread poultice. However, after considering it, they admitted it was probably as good as anything.
When it comes to remedies, those who went before us had a fair knowledge about what might now be termed "alternative medicine".
There was yarrow for toothache or digestive problems; rosemary for circulation problems; St John's Wort for depression… the list goes on!
How many auld wives' tales about health and healing still hold up today? Willie investigates.
Wheels For Wellbeing
There's a general perception that cycling's not for disabled people, but nothing could be further from the truth, according to Isabelle Clement MBE.
Isabelle is the CEO of Wheels For Wellbeing, a charity empowering disabled people to get behind the handlebars. Janey Swanson chats to Isabelle to find out more.
Lay The Cables
This year, a new cable that runs for nearly 4,000 miles along the bottom of the Atlantic will be turned on.
The Grace Hopper Subsea Cable – owned by technology firm Google – will carry information between the United States, the UK and Spain.
Named after pioneering scientist Grace Brewster Murray Hopper, it will provide a lightning-fast connection between the continents.
It will also join the near 750,000-mile network of such cables that already exists around the globe.
Features Ed Alex shares some surprising facts about the subsea cables which allow us to share information around the globe.
Elsewhere in Special 220, we have a collection of tempting recipes to make a sweet tribute to Scotland's most celebrated poet on Burn's Night. Plus we have a knitting pattern to make a beautiful poncho.
We hope you enjoy it. Let us know what you think.
---
Remember, you can subscribe to make sure you never miss another "Friend" Special.
In fact, we'll have them delivered straight to your door! Click here for more information.