Fiction Preview: Special 222
---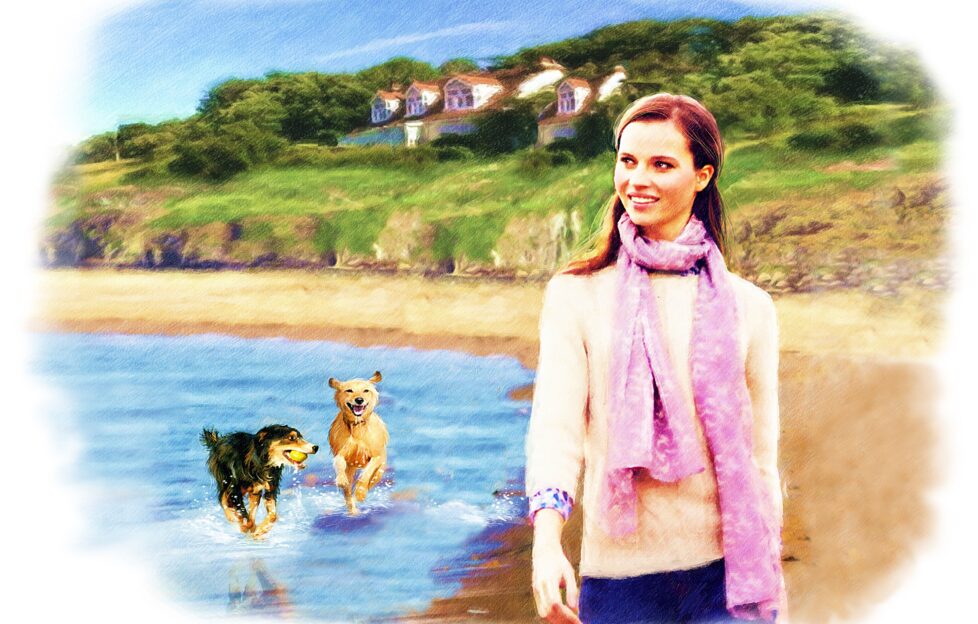 Artwork: Ruth Blair
Hello, and a very warm welcome to our new Special, 222, available Wednesday, 2nd March.
We have fourteen brand-new stories for you to enjoy.
Fourteen Brand-New Stories
Our opening story is "A March For Progress", by David Balmer. It's 1817, and the Blanketeers are on the move. Illustrated by Jim Dewar.
Xanthe is turning sixty, but has everyone forgotten "The Big Birthday"? Linda Lewis's short story is illustrated by Shutterstock.
Winning money isn't always life-changing, but that's a good thing in "Life's A Lottery", by Julie Goodall. Shutterstock image.
Two long-standing friends are reunited – but is it a good idea, after all this time? "Flights Of Fancy" by Teresa Ashby is illustrated by Shutterstock.
Mr Brunel's New Bridge
There's a mutt mix-up in "Led Astray", by Becca Robin. With artwork from Ruth Blair.
Mickey is a schoolboy on a mission in Jane Tulloch's "The Screening Process". With a Shutterstock illustration.
We go back to the 1600s for our next story. Can Esther take over the role of healer to the community? "The Alchemist's Apprentice" by Alyson Hilbourne follows on from "The Alchemist's Cottage", which appeared in Special 214. Artwork by Sailesh Thakrar.
Mr Brunel's new bridge connects more than two counties, in Penny Alexander's "Across The Tamar". Illustration by David Young.
Celebrating True Bravery
True bravery is celebrated in Alison Carter's story set in 1946 – "An Unlikely Hero". Artwork by Jim Dewar.
When an old flame of her husband appears back on the scene, should Scottie worry? "Natalie's Return" by Eirin Thompson has a Shutterstock illustration.
Romance can blossom in the unlikeliest of places, in "Can't Hurry Love". By Karen Houseman, illustrated by Shutterstock.
A Debut Author
We have a debut author, next – a warm welcome to Marian Myers. Jenny is searching for an outfit – but sometimes friends can be too honest with their advice! "Her Own Mind" is illustrated by Jim Dewar.
When Fiona realises she's fallen in love with the man she works for, she knows it's time to move on. But there's a beginning as well as an ending, in "Part Of The Family", by Teresa Ashby. With artwork by Pat Gregory.
Our final short story is by Patsy Collins. Anthea doesn't have much money, so when it comes to entertaining her grandchildren – she'll just have to use her imagination! Illustrated by Jim Dewar.