Features Sneak Peek: Special 229
---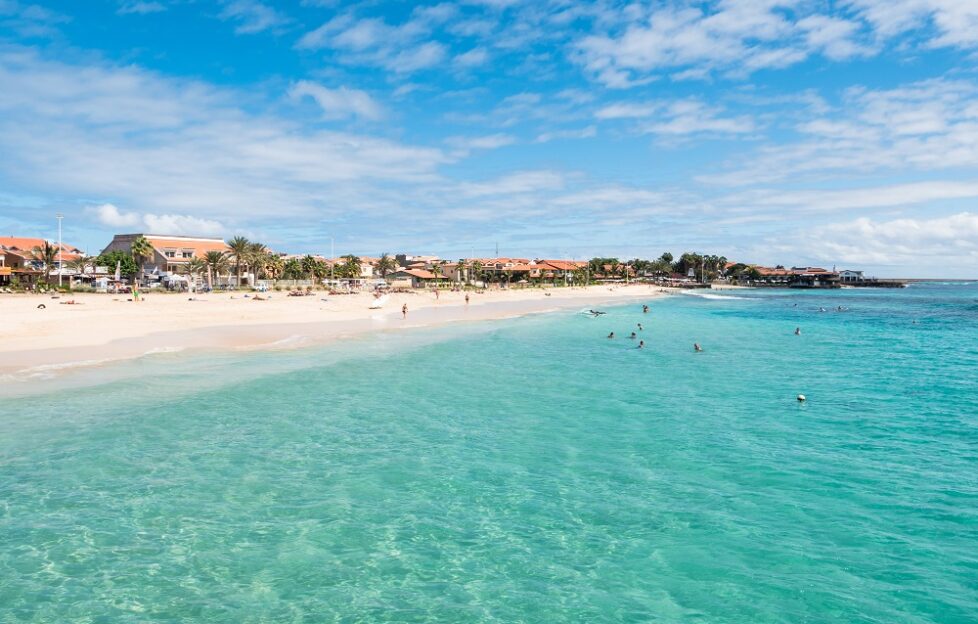 Photograph by Shutterstock.
We have a real treat in store with Special 229 now on sale.
Captivating Cape Verde
An archipelago and group of 10 islands in the Atlantic Ocean, Cape Verde is growing steadily in popularity with UK holidaymakers as an alternative in style and price to the nearby Canary Islands.
The main attractions are its laid-back lifestyle, vibrant Creole culture, pristine white sand and constant sunshine.
This is not a hectic nightlife kind of place. Instead, locals and tourists gather in rainbow-coloured cafes and bars, which come alive to the sounds of traditional morna music. The music is played on guitars, violins or the cavaquinho, a Portuguese instrument similar to a ukelele.
Join Gilly Pickup as she explores Sal, an island of stone, sand and salt. A must-see attraction is the salt pans at Pedra de Lume, inside a former volcanic crater. The high salt content means you'll see numerous people floating like corks on the water's surface while taking in the moonscape surroundings.
We'll also pass some time turtle watching, as Sal has the worlds' third-biggest community of loggerhead turtles.
Find out more about this popular tourist attraction inside the magazine.
Living Trees
Estimates suggest that since humankind began harvesting trees on an industrial scale, we have lost 46% of the world's woodland.
But some cultures have always held trees in high esteem, and most of us now recognise and appreciate trees for the benefit they bring to our environment and our wellbeing.
As a result, there's been a surge of popularity for tree planting, or reforestation – but some folk have gone further, working with trees to produce structures that benefit both ourselves and the environment.
In Special 229, Features Ed Alex looks at some of the ingenious ways people around the world have devised to work with trees, rather than chop them down.
Silver Stories
Reading is magical. It transports us to other places, lets us view other lives and introduces us to new people.
Reading enables us to learn, to laugh and to lament. But for some children, reading can be a chore.
Thankfully, an innovative charity, Silver Stories, is introducing children across the UK to the magic of reading, while also helping to reduce the loneliness and isolation that can accompany old age.
In Special 229, Janey Swanson finds out more.
Royal School Of Needlework
Today, the home of the Royal School of Needlework (RSN) is the sumptuous surroundings of Hampton Court Palace in the London borough of Richmond upon Thames – but it can be traced back to more humble origins.
The School of Art Needlework, as it was originally known, was founded in 1872. One of the founders, Lady Victoria Welby, was an English noblewoman who longed to revive the beautiful artform of needlework. She also wanted to provide educated women who had no other way of supporting themselves with a means to earn money.
The Royal School of Needlework has an illustrious history spanning 150 years. Holly Crawford looks at a few key moments on the way to this milestone.
Elsewhere in Special 229, we have a collection of delicious baking recipes full of seasonal sunshine flavours. Plus we have a knitting pattern to make your own summer top.
We hope you enjoy it. Let us know what you think.
---
Remember, you can subscribe to make sure you never miss another "Friend" Special.
In fact, we'll have them delivered straight to your door! Click here for more information.