The Good Work Of Charities
---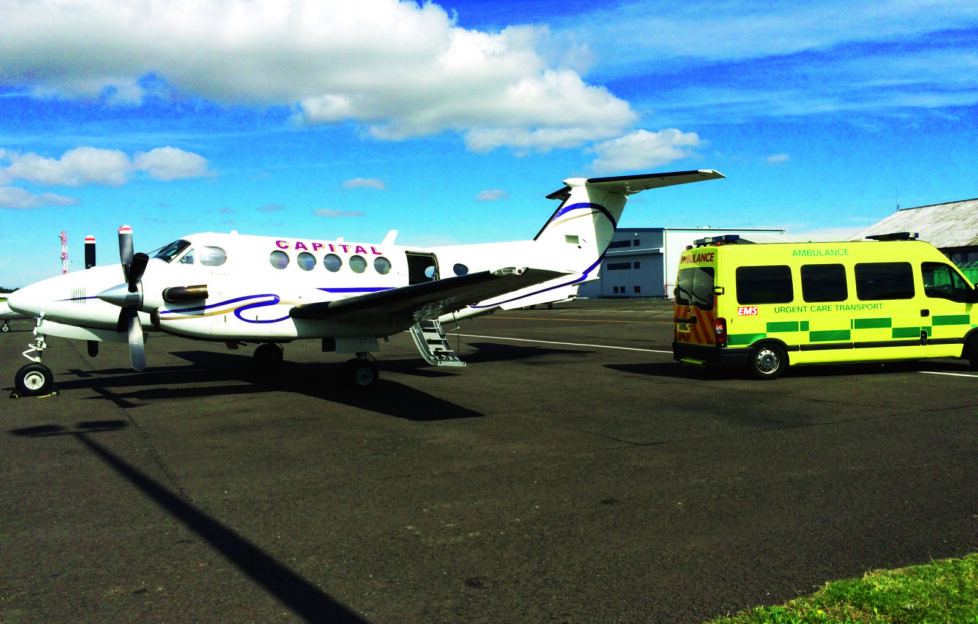 Provided by Lucy AAC.
One of the best things about being part of the Features team is being able to shine a light on the good work of charities. Especially as we celebrated International Day of Charity earlier this week. Often charities are founded by individuals who have gone through a very personal experience. This, in turn, has led them to want to help others in similar situations. 
Even in the face of their own adversity, these people feel compelled to ease the suffering of others. Charities we've covered here at the "Friend" include those that help people further afield. Such as the wonderful 500 miles and The Uphill Trust. However, there are many fantastic charities that help right here in the UK.
The recent ones we've featured include Little Princess Trust and Lucy Air Ambulance for Children. The latter charity is featured in "The People's Friend" September 3 issue. Learn about why this charity was started. And find out about the great work they continue to do helping seriously ill children reach the hospital care they desperately need.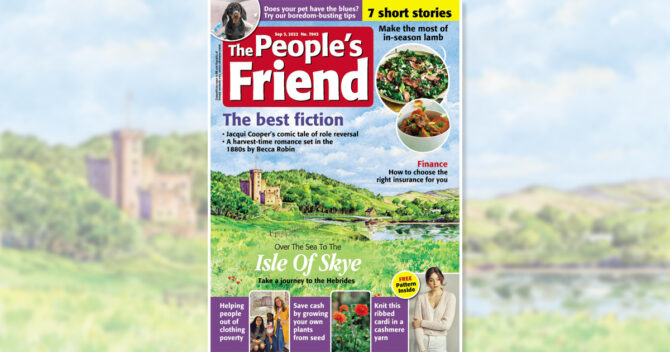 You can order the latest issue online. To make sure you never miss an issue, you can subscribe to "The People's Friend" to save money on shop price and get every issue delivered to your door.
The Good Work Of Charities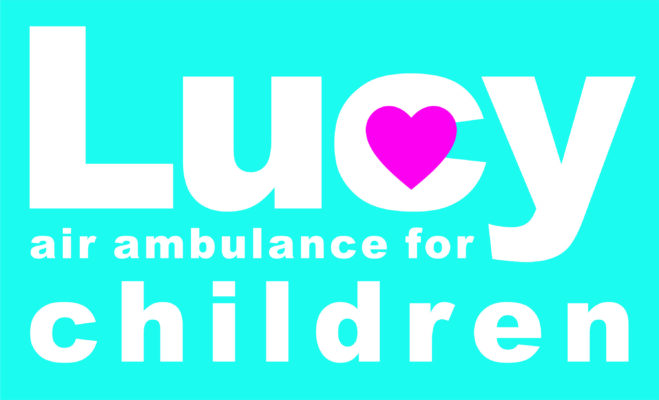 Amanda Homan-Green, PR & Events Manager at Lucy AAC, shared their delight at the coverage by Janey Swanson this week in the "Friend".
"We love the feature, thank you so much! To be published just before our fundraising event at Lambeth Palace on Friday, and at the start of National Air Ambulance Week really helped to raise the profile of our small charity at such a crucial time. We hope to see many readers at our charity Family Fun Day at West Park Leeds RUFC on Saturday 10th September, too." 
Here at the "Friend" we know our readers love to hear about the inspiring people behind these charities. It's lovely there are so many thoughtful, caring people out there ready to help others in their time of need.
Air Ambulance Week runs until September 11, find out more here.
Looking to get involved? Our Make A Difference article gives some useful tips.