Fiction Preview: Special 232
---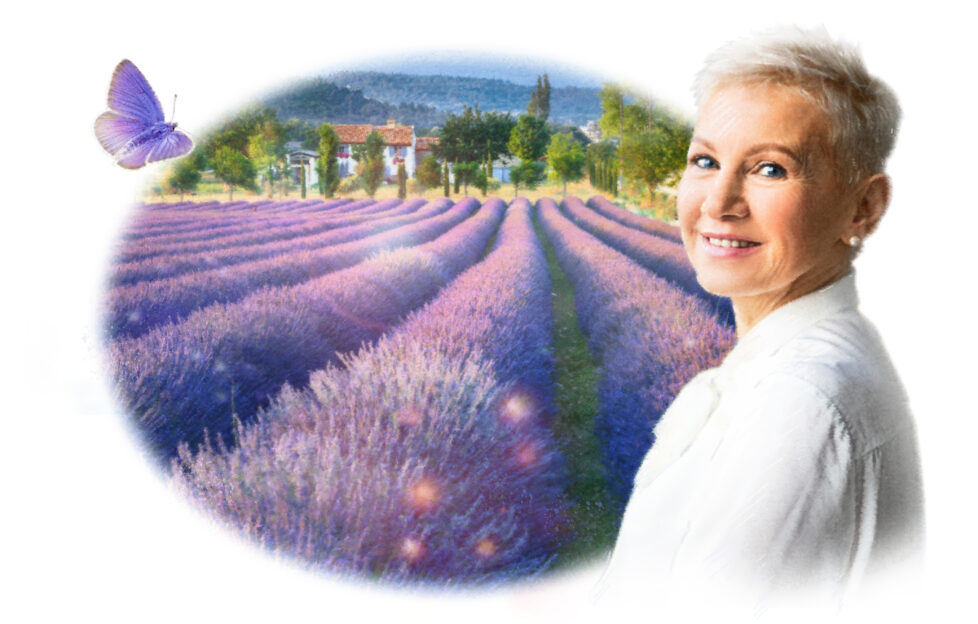 Artwork: Mandy Dixon
Welcome to our look at the fiction in our latest Special, 232, on sale Wednesday, September 28.
Twenty Brand-New Stories
Our opening story is set in 1588 – "Forged In Fire". Can burning apple pips really reveal one young girl's future? Kitty-Lydia Dye's short story features artwork by Ruth Blair.
There's a "Cause For Celebration", in our next story, when the surprise at a birthday get-together is for the guests. By Alison Carter; illustration from Mandy Murray.
A fruit tree brings a group of neighbours together in "A Plum Job", by Rebecca Holmes…
…whilst one woman's charity shop find makes her wonder if she has "Luck On Her Side". By Patsy Collins.
An understanding music teacher brings the best out of one little girl, in "Strike The Right Chord", by Jenny Worstall. Illustration by Sailesh Thakrar.
Lots Of Autumn Reading
Widowed Fran is not quite ready to move on, in  "Don't Jump The Gun", by Pauline Bradbury. Illustrated by Kirk Houston.
Lisa dreams of quitting her job to run her cake business full-time, in "Divine Intervention", by Gwen Rollinson. Artwork from Ruth Blair.
An actress finds she's no longer playing a part in "Broadway Nights", by Alison Carter.
Joy and Abby know where they belong, but need each other to be able to get there. "All By Myself", by Teresa Ashby, is illustrated by Ged Fay.
A playground scuffle could have wide implications, in Pauline Bradbury's "Who Started It". Artwork from Ruth Blair.
Intrigue And Romance
Horticultural student Harry falls in love – and ends up with a kitten to rescue! – in "Summer Attractions", by Alyson Hilbourne. Artwork Jim Dewar.
We're in the 1920s next, for a mystery surrounding a folly in flames. "The Vital Spark", by Katie Ashmore, is illustrated by Helen Welsh.
Is getting married the right thing to do? "Give Me A Sign", by Patsy Collins, is illustrated by Andre Leonard.
A son and daughter-in-law are in need of some wise words in "It Takes Two", by Gabrielle Mullarkey.
A mum and daughter share a love of reading, in "Where We Belong", by Eirin Thompson.
A School Reunion And A Wartime Mystery
Bombed-out houses hold a secret, in Alyson Hilbourne's "Through The Barricades", set in WW2. Kirk Houston illustrates.
Ellen's life isn't panning out as she'd hoped. But a colleague's perspective helps her see things differently. "Shop Talk" is by Marie Penman.
Emma is trying to please both her mum and mother-in-law-to-be, in the wedding dress shop. Not an easy task – but "Saving Grace" comes to the rescue. By Teresa Ashby.
There's only one person Marcia hopes to bump into at the school reunion, in "For Old Times' Sake", by Lynne Carroll.
Mary returns to the French village where she first fell in love, in our final short story of this Special – Moira Gee's "In Fields Of Lavender". With artwork by Mandy Dixon (above).