Features Sneak Peek: Special 233
---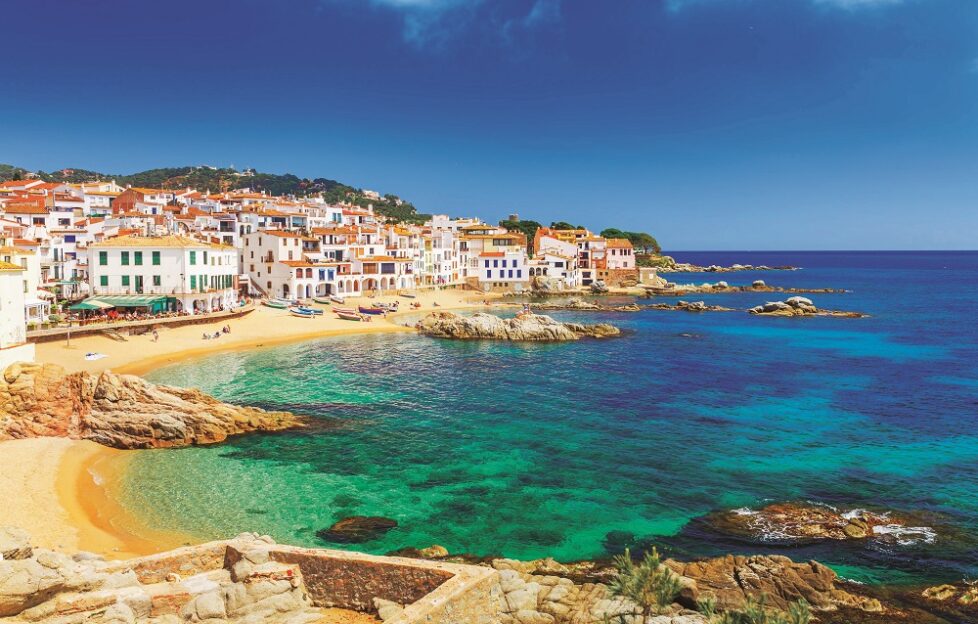 Photograph by Shutterstock.
We have a real treat in store with Special 233 now on sale.
Charming Catalonia
Barcelona, the stunning metropolis by the sea, combines modernity with tradition. It's a fusion of historic sites with bang-up-to-date architecture, city beaches, Sunday markets and free concerts.
Catalonia – or Catalunya to the locals – is a region in the north-eastern part of the Iberian Peninsula, with its own culture and language. The area is also a UNESCO Biosphere Destination, reflecting its dedication to sustainable tourism.
Join Gilly Pickup as she sets out from Barcelona to explore hidden gems in this beautiful region of Spain.
Help Our Hedgehogs
Who doesn't love a hedgehog? Our prickly friends are so cute, and it feels very special when you find one in your garden.
Sadly, the British Hedgehog Preservation Society now has these creatures on the Red List as they're vulnerable to extinction.
As the society celebrates a milestone anniversary, Dianne Boardman chats to the hedgehog champions dedicated to helping these endangered creatures.
HM Coastguard
For the past two centuries, it has been a saviour around our shores. Countless lives are owed to the men – and, increasingly, women – of HM Coastguard.
They have been plucked from crashing waves, battered beaches and wind-lashed cliffs.
Now, after its foundation in 1822, the Coastguard is celebrating its landmark bicentennial birthday.
In Special 233, Bill Gibb chats to Murdo Macaulay about the vital work of HM Coastguard, saving lives for 200 years.
Famous Movie Dogs
What do Lassie, James Bond and Harry Potter have in common?
The answer is their films have all been enhanced by animals trained by Julie Tottman.
Whether teaching a cat to jump on to Daniel Craig's lap in "Spectre" or keeping an eye on Hermione's cat, Crookshanks, Julie has proved she's a wizard herself when it comes to working with animals.
In Special 233, John Wright marvels at the amazing work of Julie Tottman, a real Dr Doolittle who trains the animal stars in movies, TV shows and commercials.
Elsewhere in Special 233, we have a collection of delicious recipes from Ken Hom to make takeaway meals at home. Plus we have a craft project from Kaffe Fassett.
We hope you enjoy it. Let us know what you think.
---
Remember, you can subscribe to make sure you never miss another "Friend" Special.
In fact, we'll have them delivered straight to your door! Click here for more information.