Features Sneak Peek: Special 235
---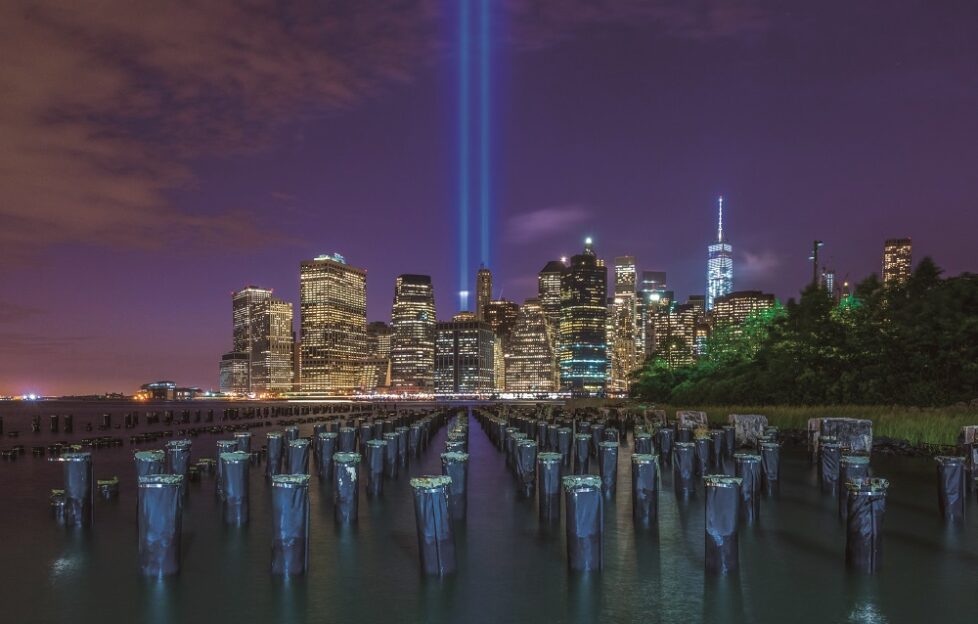 Photographs by NYC & Company.
We have a real treat in store with Special 235 now on sale.
Destination New York
New York is one of the most racially diverse cities in the world, with a higher population of Italians than Venice, more Irish than Dublin and more Jews than anywhere else in the world.
Over two hundred and forty-five languages are spoken here, with around fifty religions practised. This part of the world is popular with people from various cultures and backgrounds.
Join Gilly Pickup as she gets off the tourist track to take in the sights and sounds of the city that never sleeps. Along the way, we'll take in the memorial to late Beatle John Lennon before visiting Bloomingdale's, a highlight of 59th Street since 1886.
However, as Gilly finds out, it's fun to seek out more unusual things to do in town. Find out more in Special 235.
Just William
This year marks a century since rebellious rapscallion William Brown clambered on to the nation's shelves in the first of Richmal Crompton's beloved series of books about an incorrigible schoolboy with a big heart.
In Special 235, look back at the laugh-out-loud life of a whippersnapper who's still capturing the imaginations of readers today. Laura Brown delights in William's schoolboy capers as he turns one hundred.
Scottish Wildcats
They once roamed the countryside in abundance, more than holding their own in the natural world.
But after a disastrous decline, wildcats faced the most perilous of futures in Scotland with their very existence in doubt.
Now, though, there is more than a glimmer of light breaking through the dark clouds. A pioneering conservation breeding and release programme is helping these creatures take the first tentative steps to once more establishing themselves in the wilderness. Bill Gibb finds out more.
History of BSL
British Sign Language (BSL), different from other sign languages in the world, has been in existence since the 16th century.
Did you know that BSL has dialects within the broader language? Or that Princess Diana knew how to sign?
In the magazine we take a closer look at the history of British Sign Language and what the future holds for it.
Elsewhere in Special 235, we have a collection of traditional recipes offering the best of British. Plus we have a knitting pattern to make a hat and cowl set.
We hope you enjoy it. Let us know what you think.
---
Remember, you can subscribe to make sure you never miss another "Friend" Special.
In fact, we'll have them delivered straight to your door! Click here for more information.