Fiction Ed's Blog: Looking Forward, Looking Back
---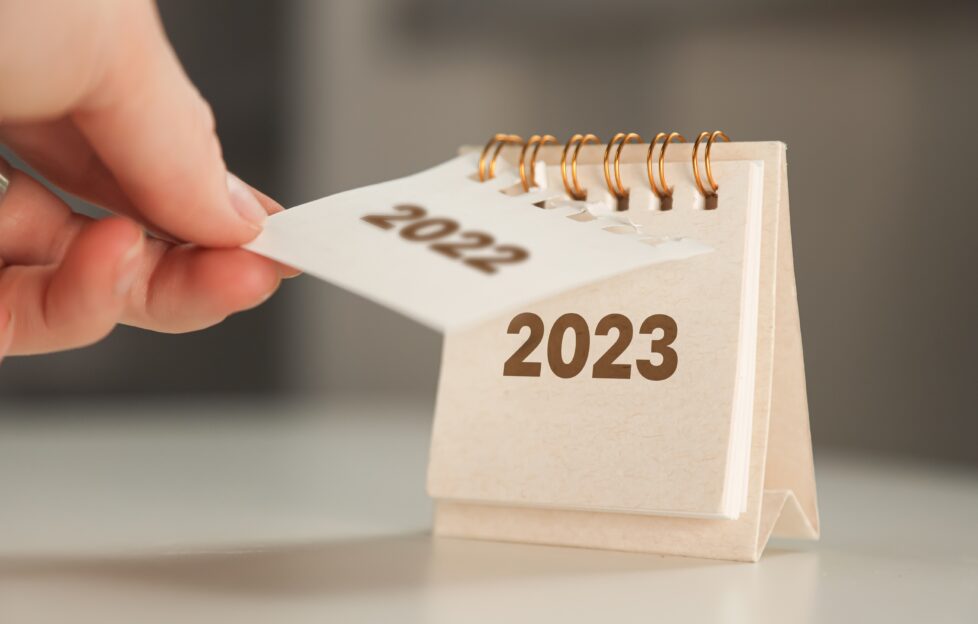 Pic: Shutterstock
Happy New Year! In the first Fiction Ed's Blog of 2023, Lucy looks forward, and looks back.
Looking Back At 2022
Although the year began with us all being in various stages of lockdown, we had good news in April when we found out we could return to the office.
Since April, we've come in as a Team on Tuesdays, with some of us coming in more regularly.
We launched our Short Story Writing Competition in spring, and although initially we planned to have just one winner, the calibre of entries was so high that we also chose three runners-up.
It was a pleasure to welcome these authors to the "Friend" – as well as over twenty other debut writers, in 2022.
Our Online Short Story Writing Workshops took place in April and July, and we also had a Serial Writing Workshop in September.
Illustrations Editor, Manon announced that she was expecting a new arrival, which was lovely news.
And the year ended on a lovely note when the "Friend" won Media Brand Of The Year at the PPA Scotland Awards.
Looking Forward To 2023
We'll be celebrating our 154th birthday on 13th January.
In June, we're looking forward to celebrating the 40th anniversary of the pocket novels! You can read a little about their history here.
We are already planning our Online Workshops for 2023, and we'll let you know when registration opens, here, on the website.
And we're all looking forward to welcoming Manon's new addition!
Thank You
We're sending all our readers and writers our good wishes for a happy and peaceful New Year, and a good year ahead.
Our readers and writers make "The People's Friend".
Fiction Teams may come and go, but it's been our privilege to bring you the best stories and serials we can, for the past 154 years.
Happy New Year!