Features Sneak Peek: Special 237
---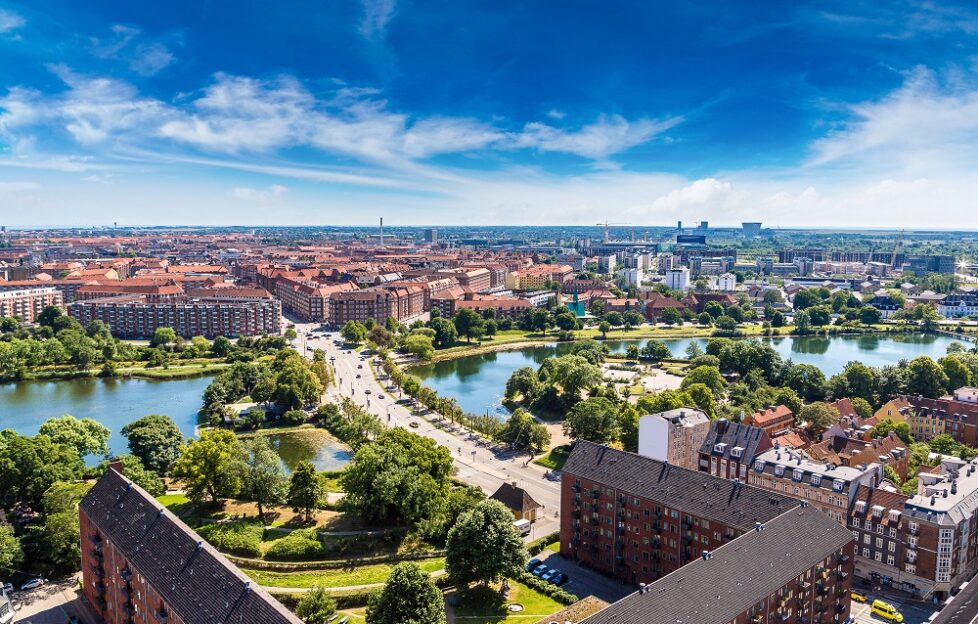 Photograph by Shutterstock.
We have a real treat in store with Special 237 now on sale.
Captivating Copenhagen
With Denmark recently ranked the second happiest country in the world by a UN survey, Richard Webber is happy to begin a trip to Copenhagen with a cruise around the city's waterways.
Water is everywhere in Copenhagen, as we'll discover when we join Richard, taking in a harbourside lined with brightly coloured townhouses, cafes and restaurants.
Literature fans will know that author Hans Christian Andersen lived in this district in the 19th century. The locals have obviously been keen to pay tribute to the writer, with a bronze Little Mermaid sculpture just one of many things that reference Hans Christian Andersen.
We will see many of these landmarks on bikes as pedal power is very popular in this neck of the woods. In fact, bikes outnumber cars by more than five to one.
Find out more about this lovely city in Special 237.
Extraordinary Accidents
Sometimes what begins life as a mistake can become something marvellous.
In fact, a surprising number of the world's greatest discoveries – from pencillin to sweet saccharin – were made completely by accident.
In the magazine, Laura Brown shares some twists of fate that have led to truly extraordinary finds.
Wildlife Photographer
When Jenny Hibbert was at a low ebb, struggling through a difficult divorce, finding peace and happiness seemed a faint prospect.
But, in her late middle age, she turned to the hobby that had given her joy back in her childhood: photography.
Now, great-grandmother Jenny, who's seventy, has travelled the world and become a much-admired nature photographer – as well as, more importantly, finding happiness.
And that's despite having to flee a polar bear and having a hungry brown bear batter its way towards her bar of chocolate!
Bill Gibb finds out how Jenny's photography has opened up a whole new world to her.
The History Of Umbrellas
Umbrellas are things of delicate beauty: colourful, characterful and intricately designed.
Each has a fascinating history – a story to tell about different cultures and changing tastes.
Fittingly, they are part of a collection that could be said to have been saved for a rainy day, thanks to a new conservation project.
Find out more in the magazine.
Elsewhere in Special 237, we have a collection of meals that are tasty but thrifty. Plus we have crochet and knitting patterns to help you beat the cold.
We hope you enjoy it. Let us know what you think.
---
Remember, you can subscribe to make sure you never miss another "Friend" Special.
In fact, we'll have them delivered straight to your door! Click here for more information.