Features Sneak Peek: Special 238
---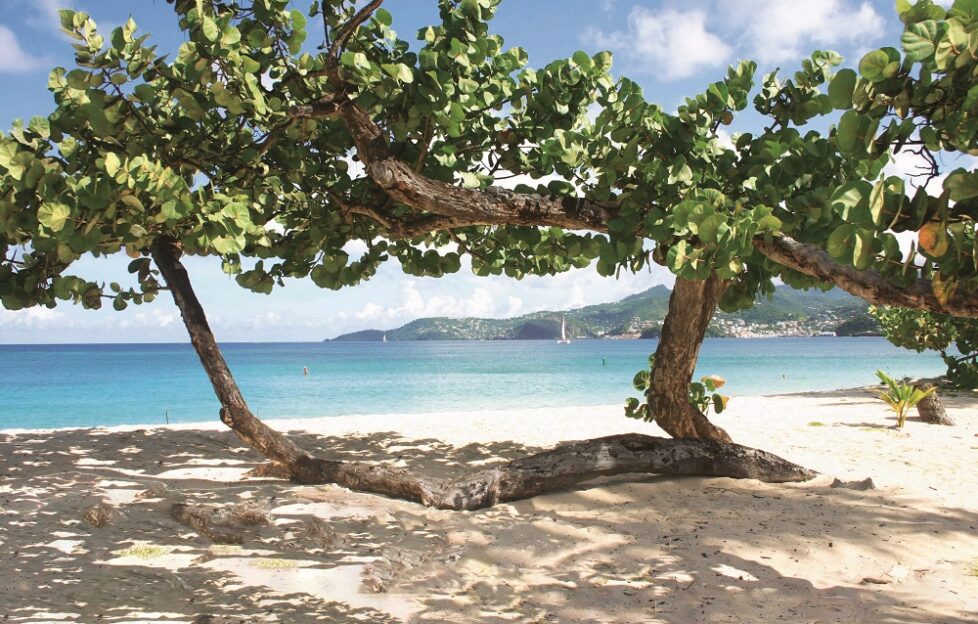 Photograph by Gilly Pickup.
We have a real treat in store with Special 238 now on sale.
Glorious Grenada
Life is sweet on the Caribbean island of Grenada, as we'll discover when we visit with Gilly Pickup.
The island has a burgeoning chocolate industry. However, that's not the only reason it has such charm. Everywhere you look, you'll see colourful scenes like nothing back home, such as an ibis sitting on a goat's back or a family of land crabs sauntering across the road.
Grenada, in the West Indies, is the southernmost of the Windward Islands and spicy smells hang heavy in the air. The island produces copious amounts of cinnamon, vanilla and nutmeg, hence the nickname "Spice Island".
It feels like a giant garden here, with the aforementioned spices, flowers and fruit growing in every corner. The river Antoine distillery, which has been producing rum since 1785 is on our itinerary. We'll also be visiting the Grenada Chocolate Company. Well, it would be rude not to . . .
Find out more about Glorious Grenada in Special 238.
Culinary Archaeologist
Farrell Monaco loves bread. It's perhaps unsurprising, then, that the renowned archaeologist has dedicated much of her career to studying this most important dietary staple.
Most recently, she has focused on the ancient Roman city of Pompeii, where she was able to visit 2,000-year-old bakeries preserved by volcanic ash for over 1,700 years.
Gillian Harvey learns more about Farrell Monaco's unusual job in the magazine.
Shoot For The Moon
Magnificent, magical and mysterious: the moon has fascinated us Earthlings since day dot, finding its way into everything from our folklore to our favourite science fiction.
As Earth's closest celestial neighbour, it is one of the most recognisable objects in the solar system, yet only 12 human beings have ever walked on its surface.
Laura Brown shares some little-known facts about our planet's only natural satellite.
At The Movies
As the lights gradually dim at the cinema and the audience's excitement starts to build, the name of the studio behind the making of the movie lights up the silver screen.
Film production companies have been perfecting the art of entertainment for years and, by creating eye-catching and memorable logos, they've also ensured they receive their share of the audience's attention before the latest blockbuster begins.
Lights, camera, action – the movie studios' logos have their own stories to tell . . .
Elsewhere in Special 238, we have a collection of meals that are made using honey. Plus we have a crochet pattern to make a hot water bottle cover.
We hope you enjoy it. Let us know what you think.
---
Remember, you can subscribe to make sure you never miss another "Friend" Special.
In fact, we'll have them delivered straight to your door! Click here for more information.