Fiction Preview: Special 240
---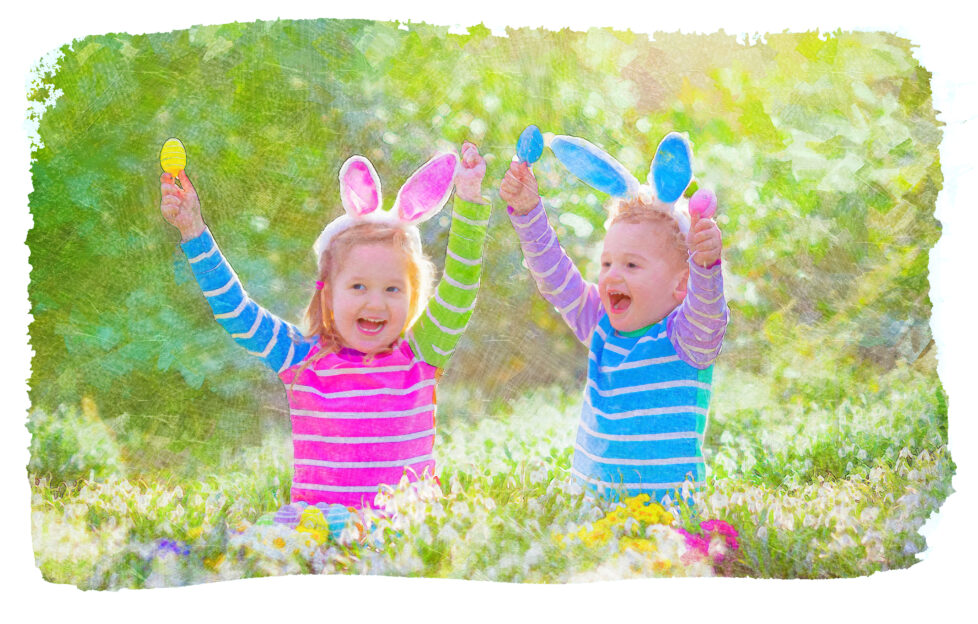 Pic: Shutterstock
Welcome to our latest Special, on sale Wednesday, 22 March.
Let's look at the fiction that's inside.
Twenty Brand-New Stories
Our opening story is set in 1859 – Kitty-Lydia Dye's "Sweet As You Like", where Ewan has his eye on more than just the confectionery in Bertha's shop!  Artwork, Mandy Dixon.
Morag and James have an unusual first date in "Out For A Duck", by Sara Partington. Illustration from Manon Gandiolle.
In "Back To Square One", Lynn and Howard have lost their way. Can they rediscover the magic they once shared? Written by Emma Myatt, with artwork from Jim Dewar.
An incident on the bus really rattles Julia, "In The Hot Seat", by Eirin Thompson.
And we go all the way back to 1480 for our next story, "A Flicker Of Hope", by Becca Robin – where one thing can get you through the darkest of times.
An Open-And-Shut Case?
Walter thinks there's an open-and-shut case, in "You've Been Framed", by Alyson Hilbourne – but Delphine isn't so sure. Set in 1931, it has an illustration by David Young.
Extraordinary treasure can be washed up on the shoreline, in Mary Hudson's "Gifts From The Sea", with an illustration by Sarah Holliday.
Georgia Hill's "Search And Rescue" is next, and more than one person is in need of a little help.
"No Place Like Home", by Alison Carter, is set during the Vietnam War. Friends, Mallory and Jenny aren't in Kansas any more, but there are certain things they couldn't leave behind…With artwork by Jim Dewar.
Michelle dreams of romancing a pilot, "In Uncharted Waters", but they say it'll never work out…Written by Julia Douglas. Illustration from Sarah Holliday.
A Happy Easter
Big news about Mario has caused a stir in his neighbourhood, in "One Of A Kind", by Stefania Hartley. Illustration from Manon Gandiolle.
Can trying something new change your whole outlook on life? "The Ripple Effect", by Claire Buckle, is illustrated by Martin Baines.
Now that Steve has gone, rehearsing for "The Boy Friend" is proving tricky! "Happy With You", by Jenny Worstall, features artwork by Jim Dewar.
Easter weekend is turning out to be a bit different from usual, in "As Good As It Gets", by Alyson Hilbourne…
…while in "Friends Reunited", Rosie hasn't seen her old flatmates since her university days. But can she tell them why? By Teresa Ashby, it's illustrated by Helen Welsh.
Lots Of Lovely Spring Reading
Driving her new grandson has Marie feeling like she's donned the L-plates all over again! "Baby On Board", by Moira Smyth, is illustrated by Jim Dewar.
With eight children invited and just one hour to go, can Doreen really "Get The Party Started"? Eirin Thompson's story is set in 1953.
A new hobby is needed, but will it lead to a "Toad Patrol"? Barbara Dynes's short story is illustrated by Ruth Blair.
Andrew and Celia are planning the perfect Easter egg hunt for their family, in "Let's Get Cracking!", by Audrey Mary Brooks…
… while in our final story of this Special, Mark reconsiders what it means to really be a parent. "Take The First Step", by Teresa Ashby, is illustrated by Kirk Houston.