Front Covers of the "Friend"
---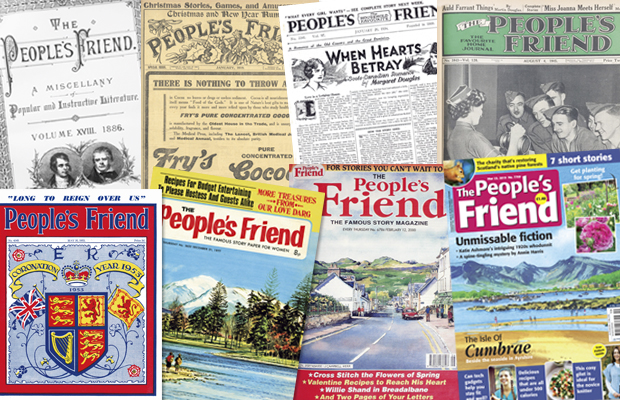 You all know how much of a treasure trove our archives are and how much we enjoy sharing our finds with you.
---
One thing we particularly enjoyed looking through when we were doing research for our 150th Special Anniversary edition was the covers. we all loved seeing how the cover & the illustrations have evolved and what places have graced the covers over the years.
So we have decided to map a selection of the covers and share them with you!
We are going to share a map each month and we'll pop the links below.
Click here to see a selection of covers from 1946!