Features Sneak Peek: June 29, 2019 issue
---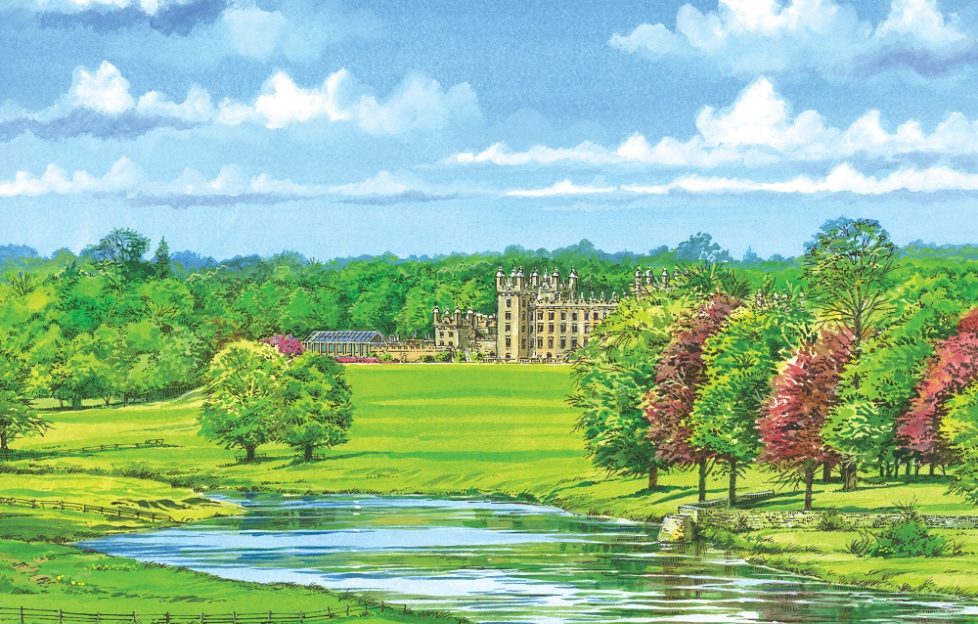 Welcome to your sneak peek into the next issue of the "Friend"!
This week, travel writer Willie Shand is meandering along the River Tweed from Moffatt to Berwick. The river runs through 97 miles of some of the finest scenery in the Borders, which was the backdrop for countless conflicts between Scotland and its "auld enemy".
Sir Walter Scott's home of Abbotsford, on the banks of the river, is truly worth a visit. Meanwhile, make sure to take a camera if you're ever travelling to the area; the Royal Border Bridge, spanning the river, is begging to be photographed.
A Breath Of Country Air
Renowned nature writer Polly Pullar finds a poor owl trapped in her chimney . . . and then finds herself giving it a shampoo and blow dry. Never a dull day! Rest assured Polly and Iomhair's care and attention are just what the doctor ordered.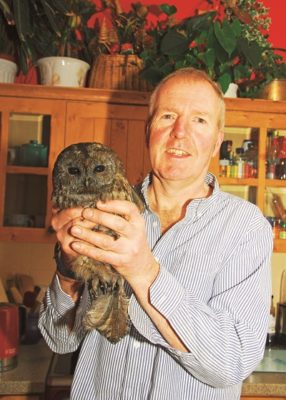 Oor Wullie's BIG Bucket Trail
Have you seen the amazing job that Sarah, our Illustrations Editor, did on painting "Oor Friend"?
This week, Alex meets the creative team behind Oor Wullie's BIG Bucket Trail. Once fans have had the chance to visit "Wullies" spread around Dundee, Edinburgh, Glasgow, Aberdeen and Inverness, the statues will be auctioned off for charity.
With a map available showing you where all the individual statues are, why not make a day of it and see some for yourself?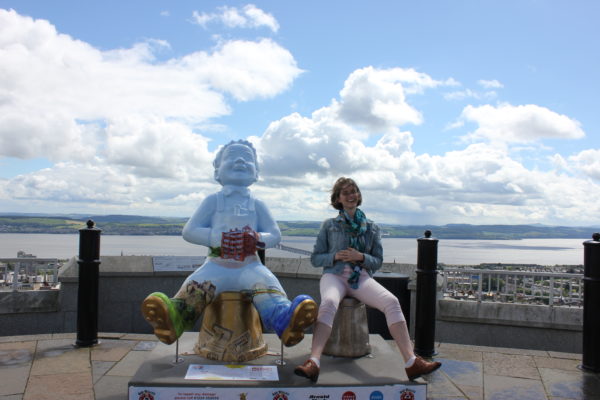 Easy Midweek Meals
This week, Cookery Ed Marion has some delicious dishes for you to try. Quick and simple to make, these dinners are ideal for when you're in a hurry. Fancy Sticky Honey, Tarragon And Lemon Chicken Thighs? Or Grilled Summer Vegetables With Creamy Shallot Dressing? Read on! We have options to please all palates.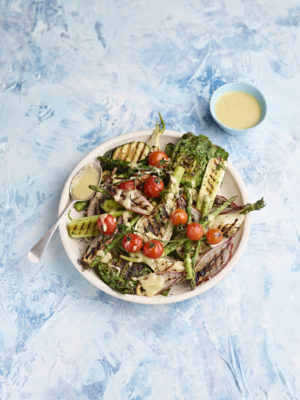 And that's not all . . . elsewhere, we have a pattern to make an adorable little topsy-turvy doll, plus Paul Griffiths explores people's favourite benches. And we celebrate the life of Hollywood legend Doris Day.
Phew, that's a lot! Can't wait for the magazine to hit the stands!
And if you can't wait either, why not take out a "Friend" subscription now? As part of our Summer Sale, you'll pay only £4 for your first 13 issues!
Want to know more about this issue? Click here to read Shirley's Fiction Sneak Peek or Liz's Knitting Preview.