Features Sneak Peek: October 5, 2019
---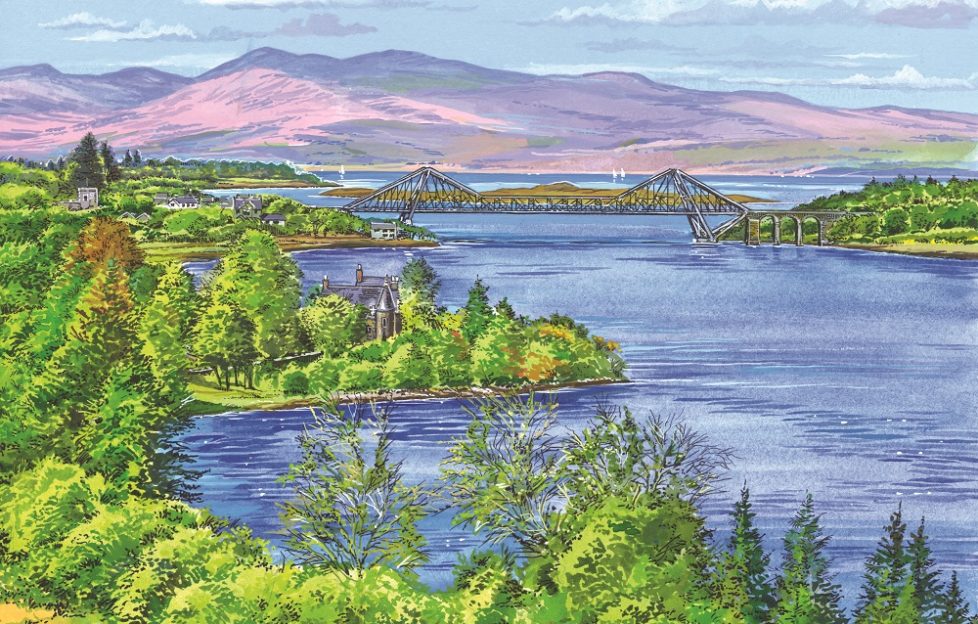 Image by DC Thomson Ltd.
We cross the Connel Bridge to kick off our features sneak peek this week.
Willie Shand is heading for the idyllic Argyll island of Eriska, a tidal island at the entrance to Loch Creran, not far from Oban.
Along Willie's walk, we are treated to the view of stunning flowers — from rhododendrons and yellow irises to foxgloves and orchids.
A large colony of herons call this place home. And if you're lucky, you may even spot some otters!
Play Your Credit Cards Right
How do you choose the best deal when it comes to your credit card?
There are cards that earn you air miles or hotel stays. Others offer cashback.
But don't worry, Sarah Jagger has some tips — including guidance on which cards to take on holiday, and how to beat credit card fraudsters.
A Nose For Conservation
Dawn Geddes chats with Aran Clyne, head of a company training dogs to protect the environment.
Founded six years ago, Conservation Dogs trains their pooches to detect endangered and protected animals.
The animals can sniff out animals like bats — a protected species under EU law — and pine martens.
There's even a group of the dogs in Africa helping in the fight against wildlife poaching.
Pam Ayres
To celebrate National Poetry Day, Alex Corlett shares a couple of stanzas with people's poet Pam Ayres.
Since a 1975 appearance on "Opportunity Knocks", Pam has been making a living out of verse. The poet has a new book out and is back on tour again.
Food Glorious Food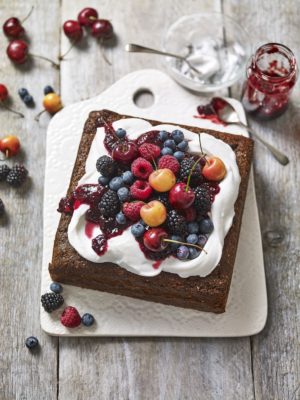 Cookery Editor Marion has a range of perfect pasta dishes. With all kinds of tasty ingredients, from Prosciutto to meatballs and 'nduja sausage, these delicious dishes are all quick and easy to make.
Elsewhere we have a recipe for a vegan almond, squash and rye cake. Topped with delicious berries and sweet frosting, this tasty treat is proof that vegan cakes can be just as delicious as regular ones.
And there's more!
Alexandra Campbell applauds the resurgence in local flower-growers, and we have a competition for you to tour the studios where Emmerdale is filmed.
Plus you'll be keen as mustard for our knitting pattern for a textured, collared sweater.
See you here next week!
Check out Shirley's Fiction sneak peek here.