New Year's Resolutions, And How To Keep Them
---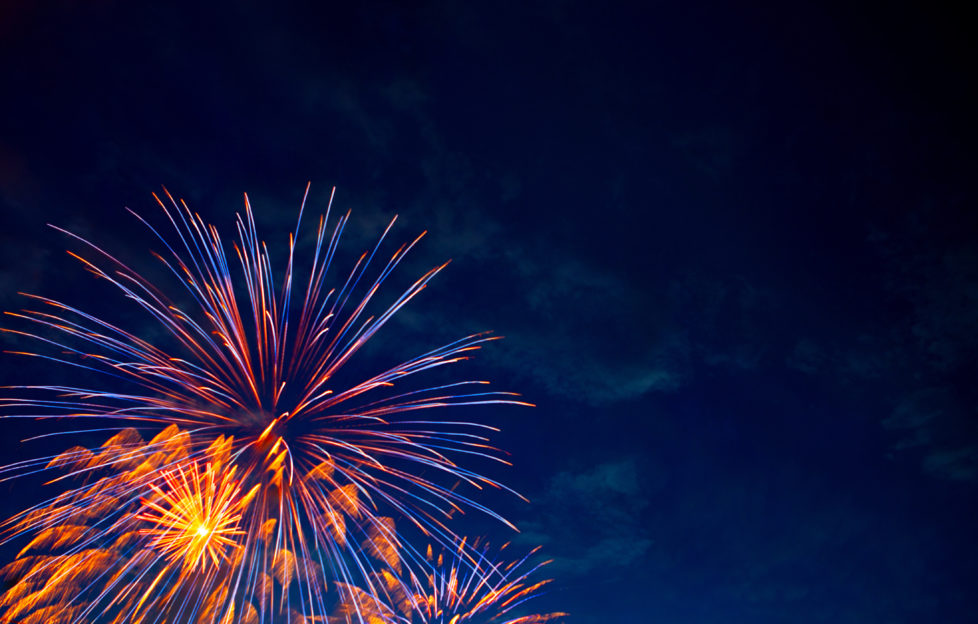 Shutterstock.
Have you made your New Year's resolutions yet?
Don't worry if you're a little late — recent research shows that most resolutions are broken before the end of January anyway.
But if adopting better habits or learning a new skill in 2020 is still on your radar, we have just three tips that should help you out:
Make your resolutions achievable. There's no use in deciding you're going to learn to fly a plane this year if a) you are afraid of flying or b) you live in a country with no airports. Make sure the pledges you make to yourself can honestly be achieved with a year's worth of hard work. If there's no real chance of success, you're just setting yourself up for failure.
Make your resolutions measurable. Being able to see the progress you're making towards your goal can be a great motivator.
Make your resolutions about you. An obvious one, but it needs to be said: your resolutions should be about something that's important to you, and not just to others. Want to lose weight this year? Then do it. Others think you should lose weight this year? Leave them to their opinions. You're less likely to succeed if you don't buy in to the ultimate goal.
We've made it sound simple, but we know it's not!
We might be able to offer a little help with some of the most common resolutions, though . . . 
Getting fit and healthy
From gentle warm-up exercises to . . . well, to a slightly more complicated, if vintage, approach, we have plenty of advice on how you can get fit and healthy.
Gardening, for instance, can be a great way of staying active. We frequently publish advice on dealing with common medical conditions, too, like arthritis, back pain or malnutrition.
Healthy eating is important, too. We frequently make recommendations on subjects like looking after your gut health, or picking the right foods for heart health or to combat infections.
Improving your mental wellbeing
Our Health pages frequently feature tips on maintaining or improving mental wellbeing.
There's often overlap with good diet and exercise, so you'll find advice on staying well in the garden, or in the workplace.
One thing that I'm sure most of us would like to crack in 2020? How to sleep better!
There are a few ideas out these, like these and these. All you have to do is find the tips that work for you.
Saving money
A little bit extra in the bank account at the end of every month is bound to be welcome.
You could easily save pennies here and there by becoming more energy efficient or by making good use of your garden.
And during the festive season, when money can be especially tight, we always have an expert on hand to lend some advice.
Taking up a new hobby
Our Craft pages are a great place to pick up a new pastime.
It doesn't need to be knooking, Zentangle or Tunisian crochet — simple knitting and crochet can focus the mind. And fill your home with some fantastic crafts, too!
Whatever they are, good luck with your New Year's resolutions!