Fiction Sneak Peek: March 28, 2020
---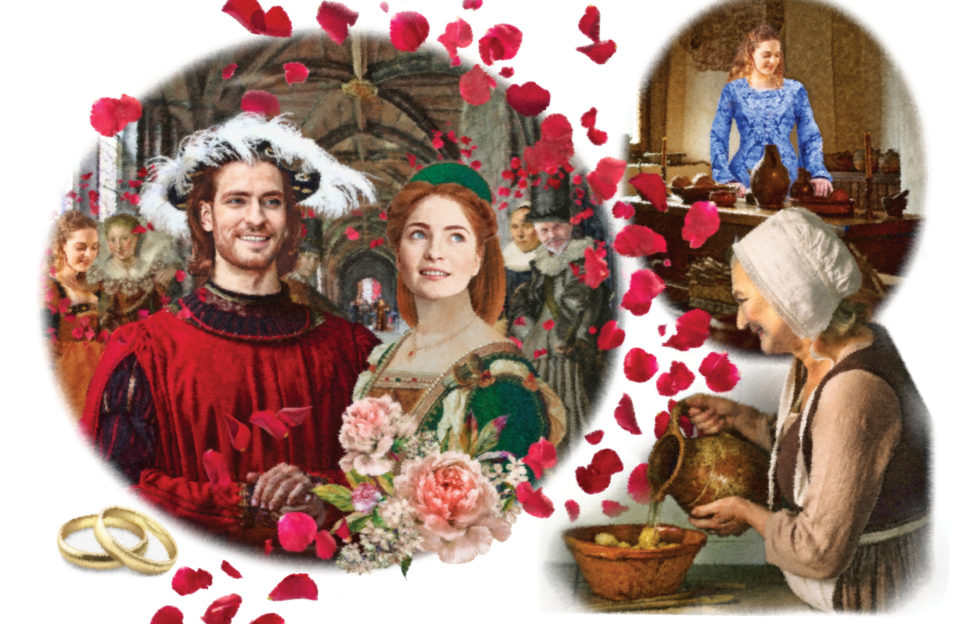 Illustration by Mandy Dixon.
Welcome to this sneak peek of our new issue!
With seven brand new stories, two serial instalments, our series and our soap, there's lots of good reading!
Short Stories
We start off this week with drama — "Drama At The Theatre"!  Set in the 1930s, this sees would-be detective Fleur take a job as a seamstress, but it isn't what she'd envisaged . . . By Teresa Ashby, with a stunning illustration by Jim Dewar.
"Finding A Footprint", by Jessma Carter, is our next story. When a national company takes over the family business Susie works for, she takes comfort remembering happier days with her beloved grandpa.
Our next story, "Trust In Mother Nature" is by debut author Helen Johnson, our Writer Of The Week. Cleaner Jill usually feels invisible — until a new manager arrives. The beautiful accompanying illustration is by Tracy Fennell.
By Keith Havers, "A Room Of Her Own" is set in the 1950s, and features sisters Pam and Kathy. All they want is a room of their own, but all they've got are bunk beds! With a fun illustration by Mandy Dixon.
We go back to the 1980s for "Written In The Stars", by Susan Reynolds. Pamela's gran thinks she can tell a lot about a potential husband by his handwriting! With a fab '80s illustration by Ruth Blair.
In "All Welcome At The Cat Café", by Suzanne Ross Jones, there's a new cat on the block . . .
And can an hour of no lights and no TV be a good thing? Find out in "Earth Hour", by Annie Harris. With an atmospheric illustration by Philip Crabb.
Serials
Our new serial starts today! Jess has settled into village life after her grandfather's death. But are there secrets waiting to be told?  Find out in the first instalment of "Birds Of A Feather" by Paula Williams.
In "The Tanner's Daughter", Margery senses clouds on the horizon. Part three of Pamela Kavanagh's serial has wonderful artwork by Mandy Dixon.
Series
In Jessma Carter's "Living It Up", Flora's in need of a pick-me-up after a chance encounter with her ex.
And in "Riverside" by Glenda Young, it's baby Jack's big day!
Sneak peek leave you wanting more? Our new issue is on sale soon. Enjoy!
Remember you can subscribe to the "Friend" today, and you'll never miss another issue. Plus, if you're worried about potential delivery issues, you can take out a digital subscription and download every issue straight to your phone, tablet or home computer.
Click here for more information.