Features Sneak Peek: Special 194
---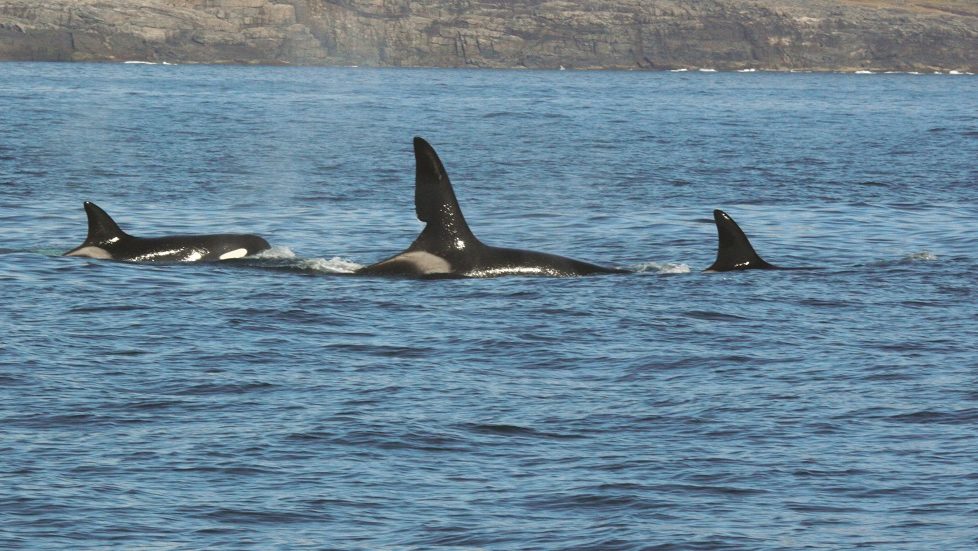 Photograph by Polly Pullar.
It's already time for another Special!
Special 194 is packed with fabulous features. Here's what's in store . . .
First up, renowned nature writer Polly Pullar has been on the Hebridean Whale Trail. The trail is located on various islands on the north-west coast of the UK, and allows for breathtaking views of whales, dolphins and other marine wildlife.
Read up on Polly's unique experience and check out her amazing snapshots of the marine wildlife.
50 years of Glastonbury
While the festival might not have been able to go ahead this year, 50 years is a milestone for Glastonbury.
That's why we took a look back at the colourful history of the festival.
Get lost in nostalgia with this spread dedicated to the UK's best-loved music festival.
Here comes summer
We checked out Ysenda Maxtone Graham's new book, "British Summer Time Begins", which looks back on British school summer holidays between 1930-1980.
From summer jobs to trips to the seaside, Ysenda leaves no stone unturned in her account of adolescent summers gone by.
Totally tropical
Our cookery pages have gone totally tropical! We have a selection of treats to enjoy in the sun.
We love this Tropical Rocky Road.We also have Mango Sorbet, Watermelon Iced Tea, and much more.
Elsewhere in Special 194: Olivia Greenway investigates the valuable projects helping to rehabilitate ex-offenders, Yvonne McKenzie chats to Orkney's sheep-dyke warden Sian Tarrant, David Kippen tells of Australian heroine Caroline Chisholm. and much more.
If you can't get to the shops just now for your "Friend", subscribe now by clicking here. This will mean your "Friend" will come straight to your doorstep! 
You can also take out a digital subscription, meaning your issue will come straight to your computer, tablet or phone! And it's great value for money. Click here for more details.