Fiction Sneak Peek: September 12, 2020 Issue
---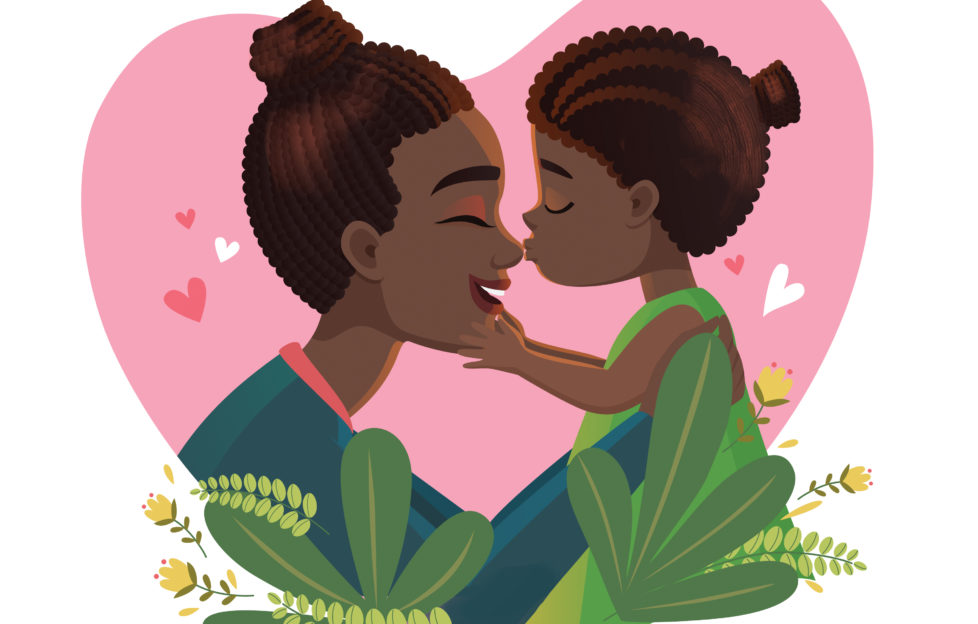 iStock.
Hello, and a very warm welcome to our weekly sneak peek at this week's stories!
Our opening story this week is "Absolutely Conkers" by Laura Tapper, illustrated by Ruth Blair. It's autumn, and that can only mean conker season! Deirdre is keen to share an autumn tradition that anyone of any age can enjoy . . .
In "Worth The Wait", Marie is waiting for her husband to pick her up, and he's late — again. Then she gets chatting to a young girl who's waiting for someone, too . . . Our short story by Jo Styles has a bright illustration by Sarah Holliday.
Sophie has always been her Auntie Jill's special "Bunny". But now a baby's on the way and Sophie's feeling pushed out. Hope you enjoy "Breaking The News" by Eirin Thompson — which has this very cute illustration (above)!
Lesley-Anne Johnston's "The Health Kick" sees a married couple deciding to embark on a healthy eating regime. But are their hearts really in it? Find out in this fun short story, illustrated for us by Mandy Dixon
Set in WWII, Alison Carter's "As Time Goes By" is the story of Florence Pearks, who is increasingly starting to feel that she's invisible! Doesn't anyone notice her anymore? Illustrated by Jim Dewar.
Our next story, "Catch Me If You Can", is by debut "Friend" author and Writer Of The Week, Christina Hollis. Sue longs to go to university . . . but has she left it too late? Kirk Houston has illustrated this one for us.
Our final story of the week is "A Mystery At The Cat Café", by Suzanne Ross Jones. Bits and bobs are going missing from the Cat Café. Including one of the cats!
Serials
Part One of a brand new serial, written specially for the "Friend" by Alison Carter and illustrated by Sailesh Thakrar, starts today. Set in the 1600s, "A New World" begins with friends Josian and Barbara on the brink of a separation . . .
In Part Two of "May The Best Team Win" by Katie Ashmore, the big competition is fast approaching. But are all the competitors ready? With lovely illustrations by Gerard Fay.
Series
In Della Galton's "Paw and Order", Dan may have an admirer or two…
And in Glenda Young's weekly soap, "Riverside", what on earth is Carol up to now?!
---
If this sneak peek has left you wanting more, don't worry! Our new issue is in shops soon.
Did you know that subscribers receive their issues early? Click here for more information on subscribing to the "Friend" today. You'll never have to worry about missing another issue again!
Plus, if you're worried about potential delivery issues, we have a great digital subscription available. This way, you can download every issue straight to your phone, tablet or home computer.