Features Sneak Peek: Special 201
---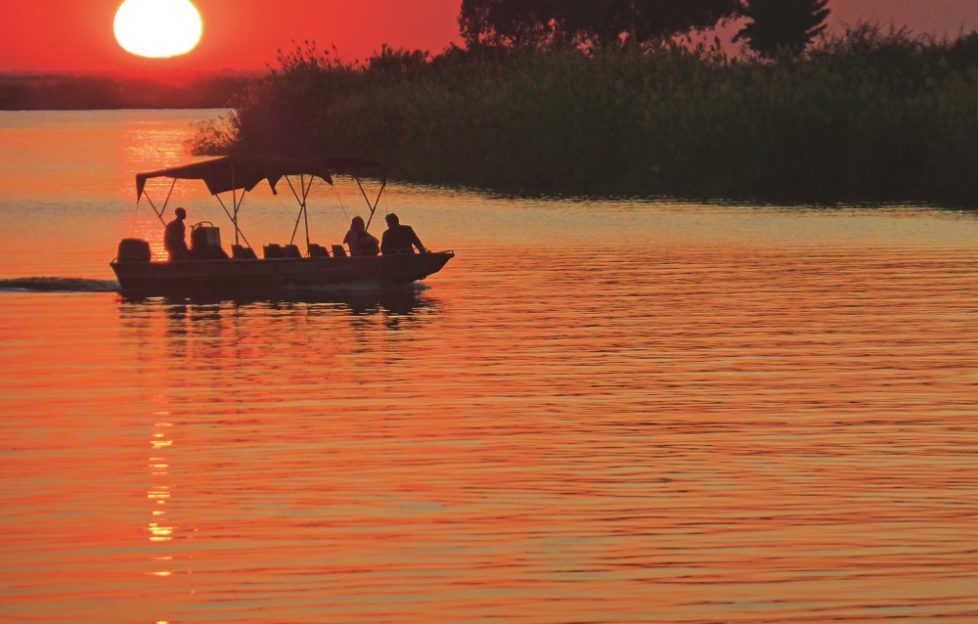 Photograph by Solange Hando.
It's time again! Special 201 is here, so let's take a look at what we have in store for you . . .
Beautiful Botswana
Solange Hando has been on safari through one of Africa's most mysterious countries, Botswana.
She takes an early-morning flight over the wilderness, and a boat cruise close to gaping-mouthed crocodiles.
Perhaps it's for the best that we are experiencing this particular safari vicariously!
Picture-perfect Pooches
Chris Cope catches up with Kaylee Garrick. The ambulance technician uses photos of her seven dogs to promote Shetland.
The dogs have donned everything from Viking outfits to Fair Isle knitwear.
Kaylee's been interviewed on national TV shows to talk about her eye-catching images. Plus she's created a popular Facebook page to share her work.
Vintage Vibes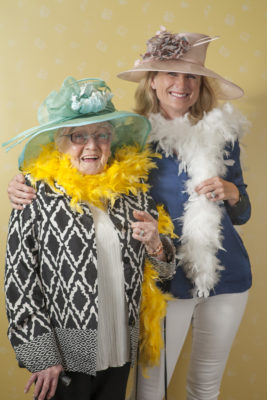 Yvonne McKenzie finds out about Vintage Vibes, an Edinburgh-based organisation tackling isolation.
It does this through supporting one-to-one friendships between volunteers and those over sixty, their VIPs.
Over the last year alone, the charity has supported more than two hundred VIPs.
Other aspects of their work include group sessions, and even a singing group!
Fifty words for snow
Alex Corlett discovers what inspired author Nancy Campbell to write "50 Words For Snow".
Her new book celebrates some of the world's most unique descriptions of the white stuff, and the stories behind them.
Elsewhere, Bill Gibb goes bell-ringing, and Dianne Boardman reads between the lines of Nancy Mitford's most famous novel, "The Pursuit of Love".
We also have quick and easy knitting patterns to make cute Christmas decorations.
Get that kettle on, get yourself comfy and enjoy.
---
Click here for more on Special 201.
You can subscribe to our Specials today, and have them delivered straight to your door! Click here for more information.